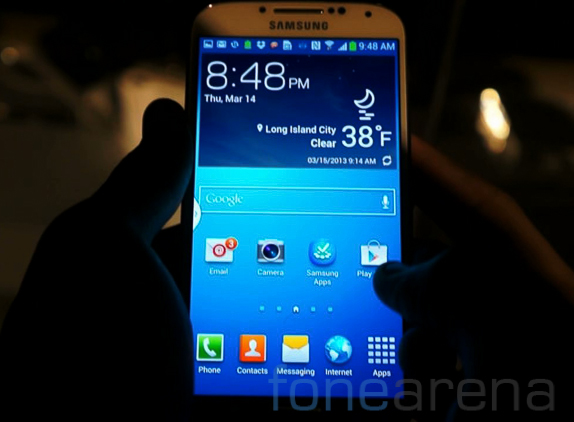 Samsung has shipped over 6 million units of the Galaxy S4 in 14 days, according to a report from Korean daily chosun. The report says Samsung Galaxy S4 shipments crossed 4 million units in just 5 days. Samsung could Apple reported last September that they have sold over 5 million iPhone 5′s in just 3 days after launch.
This is definitely a great achievement for Samsung which makes it the fastest selling phone in the Galaxy S series. Samsung announced earlier this year that they have sold over 100 million Galaxy S Series devices globally. It took 85 days for the Samsung Galaxy S to reach 3 million mark, 55 days to do the same for the S2, and 21 days for the S3.
The Samsung Galaxy S3 that was released back in May 2012 took just 50 days to reach 10 million mark, the company believes that the Galaxy S4 will reach the 10 million mark as early as the end of this month. It would take less than 35 days for it to reach the mark, breaking their previous record.
Source: chosun | Via: Unwiredview