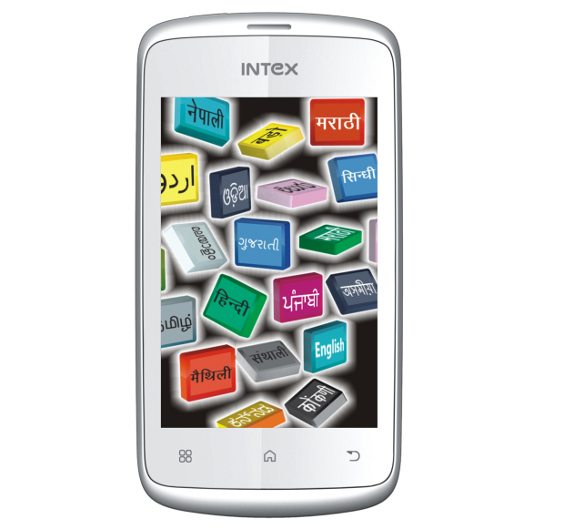 Intex Technologies has launched Matrabhasha app for their existing Android Smartphones Aqua Marvel and Aqua 3.2. Matrabhasha app is an onscreen virtual keyboard that supports input in 17 Indian languages including, Hindi, Urdu, Tamil, Bengali, Assamese, Punjabi, Gujarati, Sanskrit, Maithili, Marathi, Bodo, Santhali, Manipuri, Sindhi, Dogri, Konkani, Nepali, Kannada, Malayalam, Oriya and Telugu. This app would let users compose regional language text with ease and presents combinations of different letters and conjuncts of the respective languages.
Features of Matrabhasha
Set any of the 17 Indian languages as default language for sending SMS, Save and search contacts, search Google etc.
Store and search phonebook contacts in the chosen language
Send text messages in a language of your choice
Use regional language input in social networking apps such as Facebook and Twitter
Users can set the preferred keyboard input as default from the settings on their Android smartphones. These applications would be bundled with the Aqua Marvel and Aqua 3.2 Smartphones. It is not clear whether Intex plans to release the app for other Intex smartphones.