Home » News
Review : Nokia BH111 Bluetooth Stereo Headset
The Nokia BH-111 is the latest version of the popular A2DP streaming dongles sold by Nokia. Successor to the BH-214 , the latest model improves over it in terms of size , weight and in our experience even reliability. The BH-111 lies right in between the older BH-111 and the big dog which is the Nokia Essence.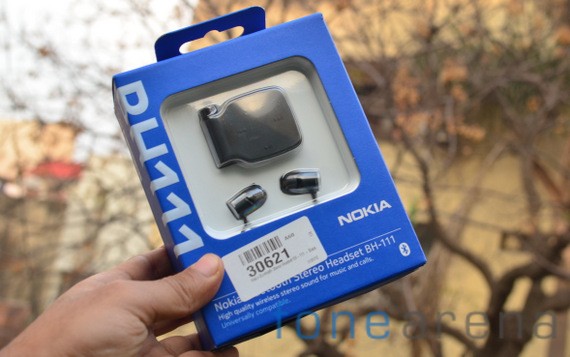 The packaging includes the dongle alongside a pair of earphones. The necessary manuals and documentation are also included in the package. Interchangeable earbuds are included in the box as well as a charger for the BH-111.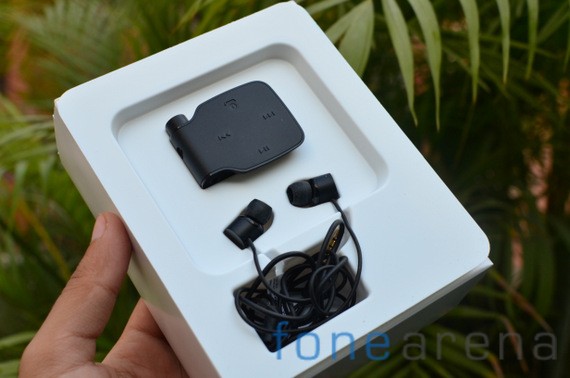 The beauty of the BH-111 lies in its versatility. The convenience of using your favorite earphones / headphones wirelessly is incredible.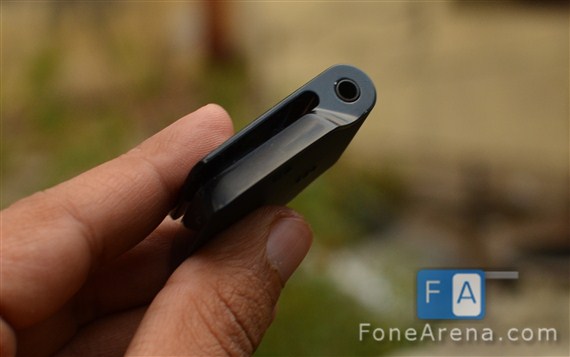 You can plug in your headset into the 3.5mm jack provided at the bottom of the headset. Towards the right of the dongle is the charging point.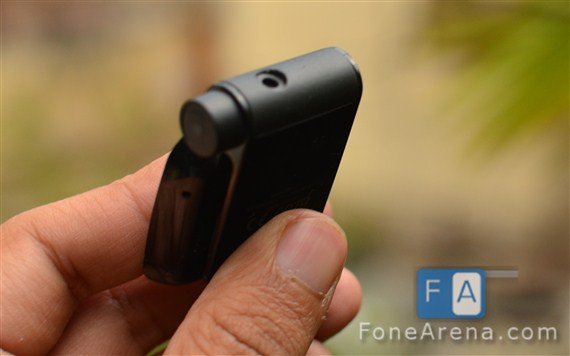 It is surprising to see that Nokia insists on using its old 2.5mm pin charger here. We'd have appreciated a more standards compliant microUSB solution here. You won't have to charge it too often though as the BH-111 was easily able to provide over 8 hours of playback on a single charge.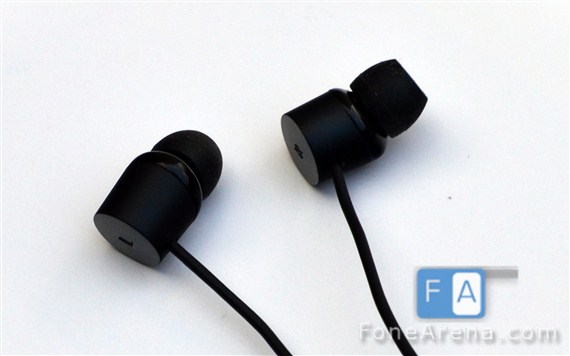 In terms of sound quality , it really depends on the type of headphones / earphones you use with the BH-111 bluetooth dongle. The limitations of A2DP streaming apply here as audio is compressed to be transmitted over bluetooth. Nokia bundles an above average pair of in-ear style earphones in the package.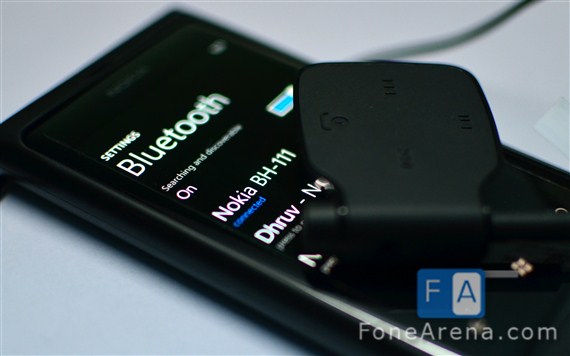 Overall the BH-111 makes for a compelling buy if you are in the market for a stereo bluetooth dongle as it gives you the ability to pair your favorite pair of headphones with your phones for a wireless solution. The Nokia BH111 is available for £29.99 from Mobile Fun.