Home » Microsoft, Nokia, Windows
Nokia and Microsoft to introduce Lumia 900 in the U.S with a bang
Windows phone is not very popular, but we all know that Nokia has taken up Windows Phone as it's primary O.S and marketed the Lumia 800, their first Windows Phone without any boundaries. From deadmau5 concerts in London to free Xbox, Lumia taxis in India. We can see that Nokia is serious about these devices and are trying to make Windows Phone popular, well the Nokia Lumia 900 is on it's way to U.S and will be the first flagship device to enter the American shores after many years of absence in the American market.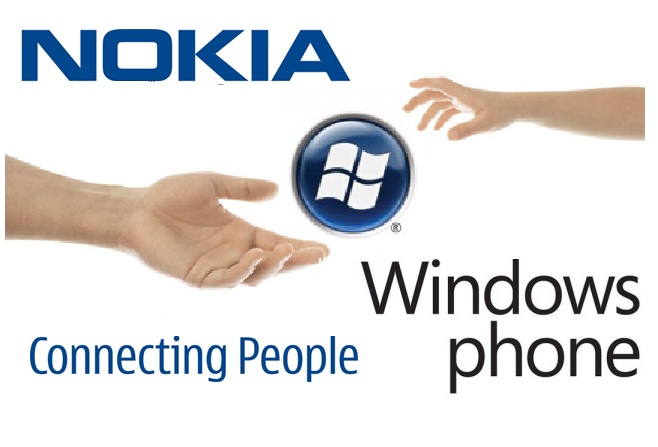 Nokia and Microsoft have decided to raise the bar in marketing their mobile phones, they spent loads of money in marketing the Lumia 800, I am not sure if their sales were great and whether the marketing has paid off or not but I am sure that many people have used Windows Phone and aware of  Windows Phone Operating System and Nokia's devices. I myself experienced the Lumia 800 at a mall where the Lumia promoters performed a flashmob to  get attention of all the people to their stall in which they were promoting the device.
Well, we had the Verge telling it's readers that the Lumia 900 which will be an upgrade and successor of the Lumia 800 will come in the U.S via AT&T on March 18. To add more there are also rumors that the marketing budget of this product done by Microsoft, Nokia and AT&T will be near $ 100 Million. Now that is a huge amount of money for promoting just a single device in a single country. It would be really entertaining to see this promotional campaign. Well that's all we have about the Lumia 900, I used the Lumia 800 and the 900 is going to be bigger than it's predecessor but I was a bit unhappy about the O.S, it kind of felt half baked to me but the device was pretty smooth to use and the external build quality was really great.
Source: Betanews