Home » Blackberry, Handsets, India, News, Photo Gallery
Hands on : Blackberry Bold 9790
RIM introduced a new addition to its Bold series alongside its Curve series siblings at the launch yesterday. The baby Bold as it has been positioned has a lot going for it. We had some hands on time with it. Click through to read more about the Bold 9790.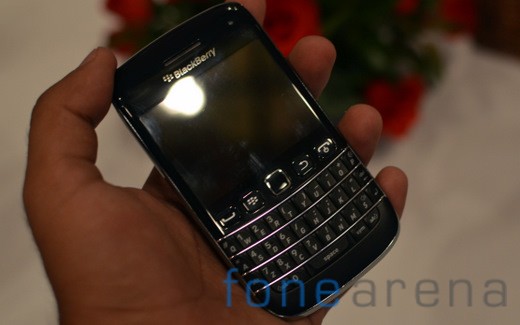 Use the Bold 9790 for 5 minutes and the resemblance to the higher end Bold 9900 jumps out at you. RIM has definitely made some cuts to get to the lower price point but it is through and through a Bold series device. The build quality remains impeccable.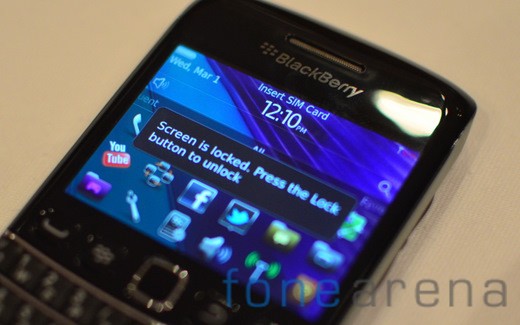 The 2.44″ touchscreen on the 9790 is on the smaller size but highly sensitive. Touches and swipes are accurately detected. The screen is a 480×360 panel with 246ppi which is good enough for such a small screen.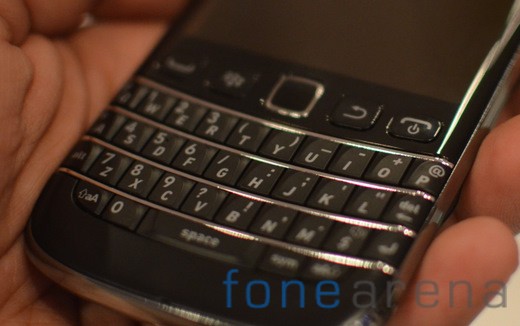 The keypad while not as good as the one on the 9900 is one of the better ones we've used in a while. The raised notches certainly help in typing. The typing experience on the 9790 is top notch and you'll have nothing to complain about.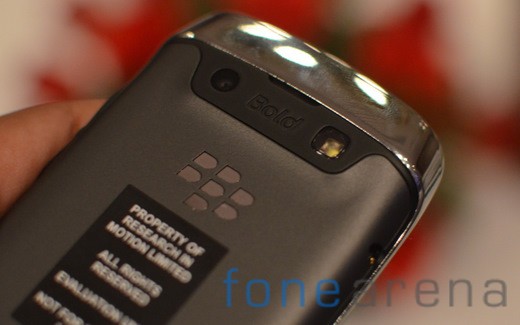 A 5MP camera is located at the back of the device alongside a bright LED flash. Internally the phone uses a 1Ghz processor instead of the 1.2Ghz processor unit used in the 9900. We doubt you would notice any difference in real life performance though.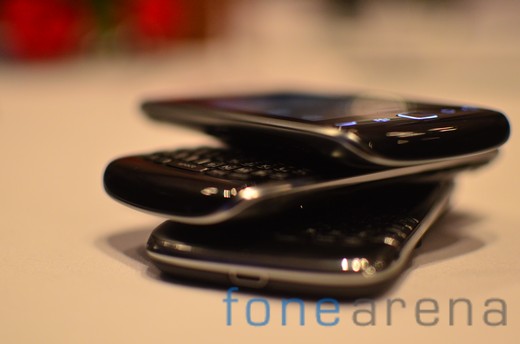 We'll be posting our full review of the Bold 9790 soon. The Bold 9790 has been launched at a price of Rs 27,490 which is certainly enticing. One to consider for all the crackberries out there