Home » Apple, iPhone, USA, Verizon
Verizon launching iPhone next year?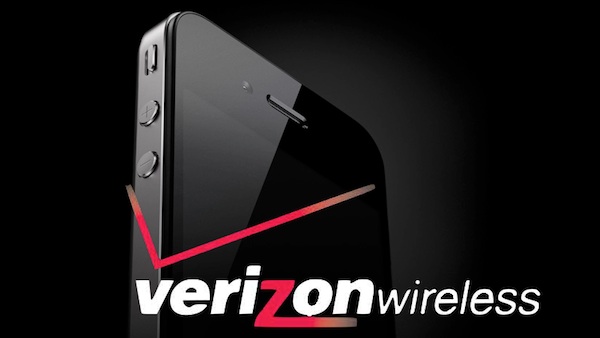 We heard it a lot of time that Apple is bringing a CDMA version of iPhone to Verizon Wireless, but it goes wrong every time. But it could be true this time, because Wall Street Journal is saying that "Apple Inc. is making a version of its iPhone that Verizon Wireless will sell early next year". As Apple five years contract with AT&T will end next year, so may be Apple is looking forward to USA largest mobile network, Verizon Wireless. If Verizon is launching it next year, we can expect a new version of iPhone, which will come with a new antenna design. I doubt it that the phone will be CDMA, because Verizon Wireless is launching LTE next year, so I think that the Verizon iPhone will come with GSM radio. At the moment, Apple, Qualcomm, and Verizon have all declined to talk on the report, may be their silence is a yes. Well folks, stay tuned with us, and tell us that do you want Apple to launch an iPhone on Verizon?