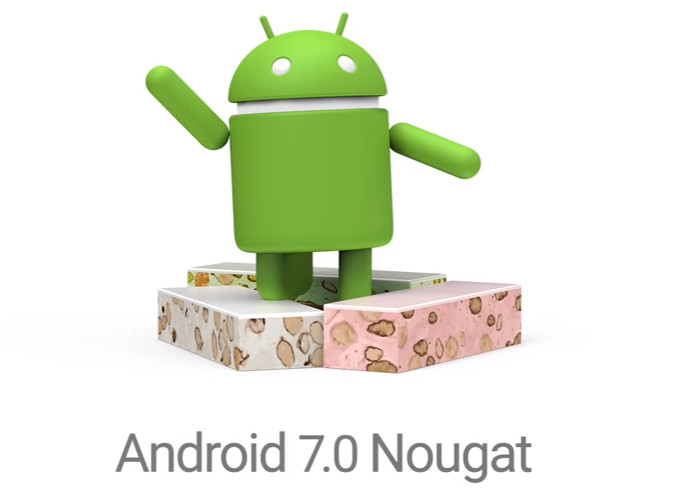 It is that time of the year again when users are eagerly waiting for their devices to be updated to the latest version of Android which is 7.0/7.1 Nougat. As usual, the handset makers are taking their very own time to roll out the Android Nougat update to their devices.
This update availability depends on the decision of the handset maker considering several factors like your phone model, region, carrier, and more. However, the Google and their partners have no problem rolling out updates. However, many of you might still be wondering whether your device will be getting the update while others may be basing their device purchasing decision based on the update road map. This list will keep you informed up to date on matters regarding the updates.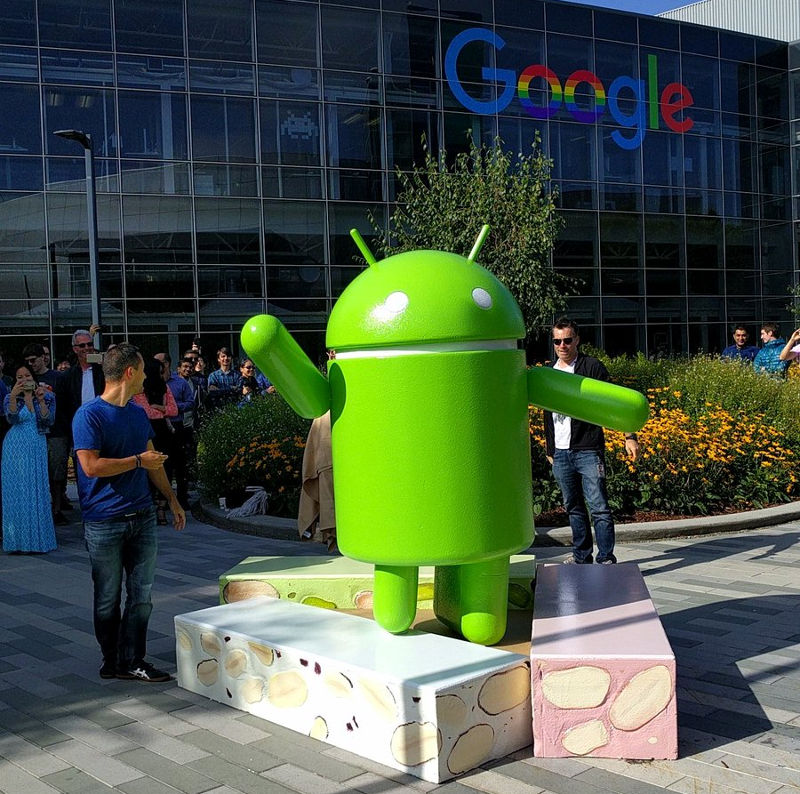 Before we start off, it is important to note that as of May 2, 2017, the adoption rate for Android 7.0 Nougat has been increased to 7.1% out of all the Android device on the market. Marshmallow too entered the market with a similar share but is now running on 31.2% of all Android devices.
It is also important to note that while the device listed here will get the update, there maybe other devices that haven't yet been added to the list and as a result, we shall regularly add new devices to the list as and when manufacturers announce the update plans.
Motorola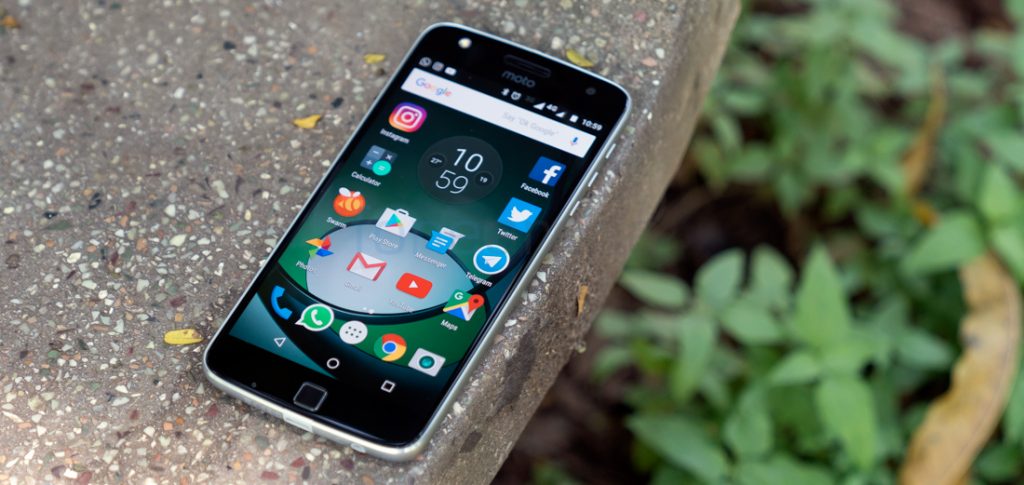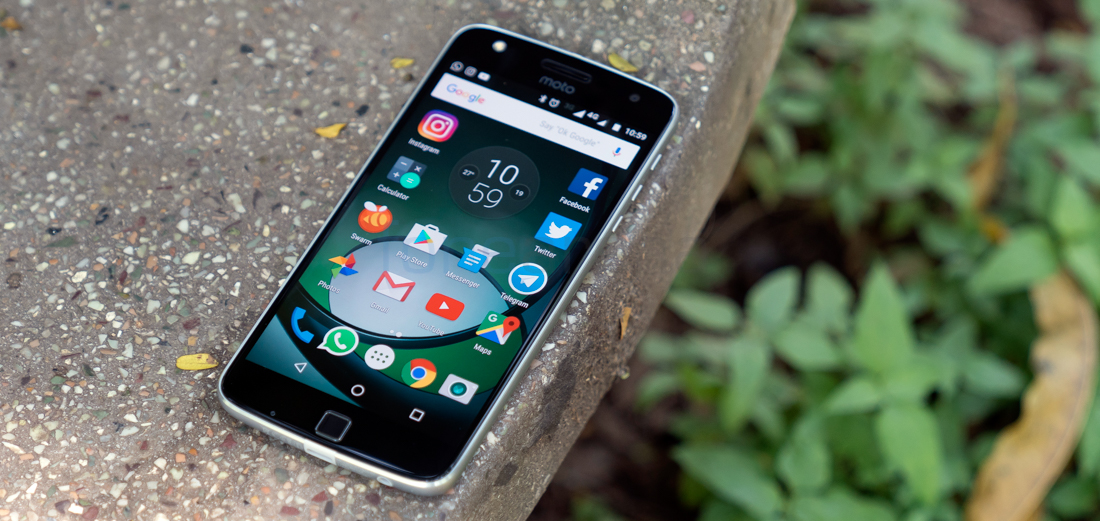 | | |
| --- | --- |
| S.No | Name |
| 1 | Moto G4 |
| 2 | Moto G4 Plus |
| 3 | Moto G4 Play |
| 4 | Moto X (3rd Gen) |
| 5 | Moto X Style |
| 6 | Moto X Play |
| 7 | Moto X Force |
| 8 | Moto Z |
| 9 | Moto Z Play |
| 10 | Moto Z |
| 11 | Moto X Style |
Sony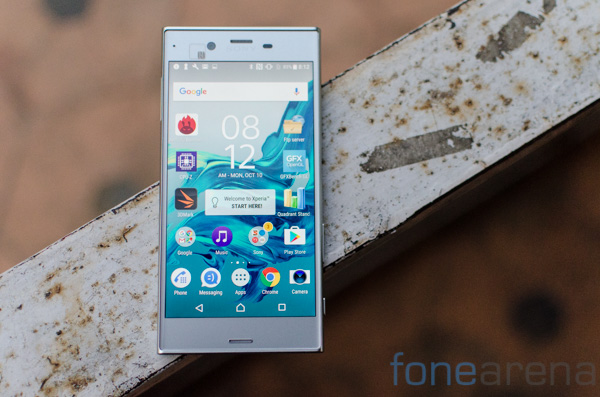 | | |
| --- | --- |
| S.No | Name |
| 1 | Sony Xperia X |
| 2 | Sony Xperia XA |
| 3 | Sony Xperia X Compact |
| 4 | Sony Xperia XA Ultra |
| 5 | Sony Xperia X Performance |
| 6 | Sony Xperia XZ |
| 7 | Sony Xperia Z3+ |
| 8 | Sony Xperia Z4 Tablet |
| 9 | Sony Xperia Z5 |
| 10 | Sony Xperia Z5 Compact |
| 11 | Sony Xperia Z5 Premium |
HTC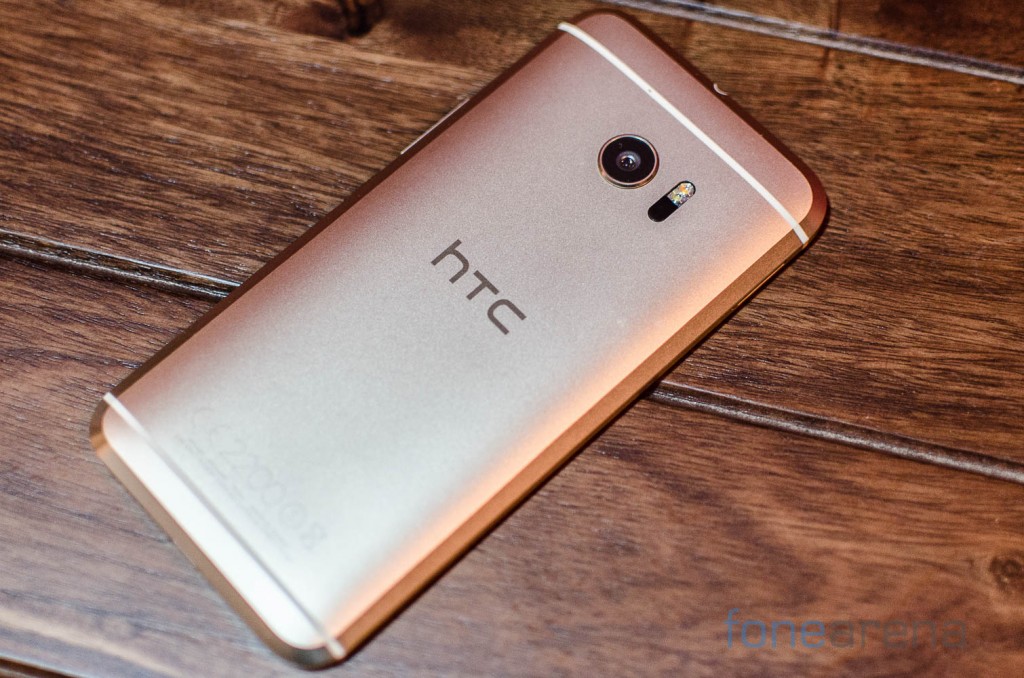 | | |
| --- | --- |
| S.No | Name |
| 1 | HTC 10 |
| 2 | HTC One M9 |
| 3 | HTC One A9 |
LG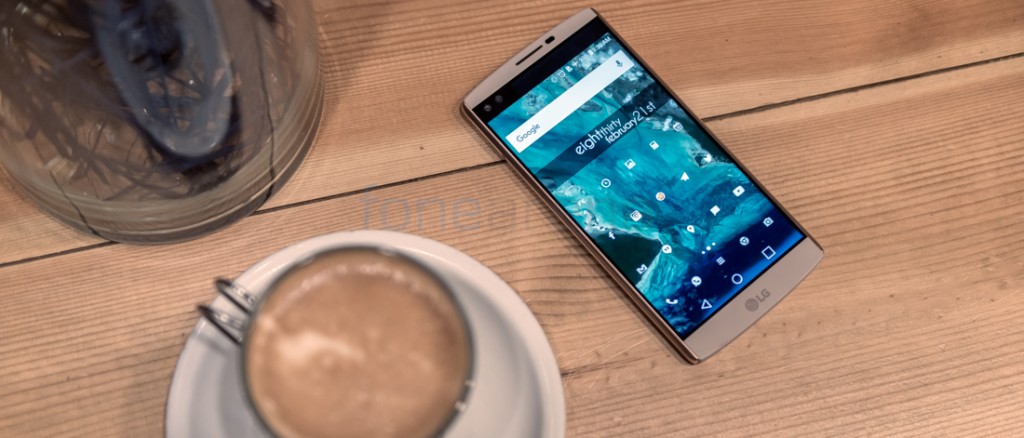 | | |
| --- | --- |
| S.No | Name |
| 1 | LG G4 |
| 2 | LG G5 |
| 3 | LG Magna |
| 4 | LG Spirit |
| 5 | LG V10 |
Samsung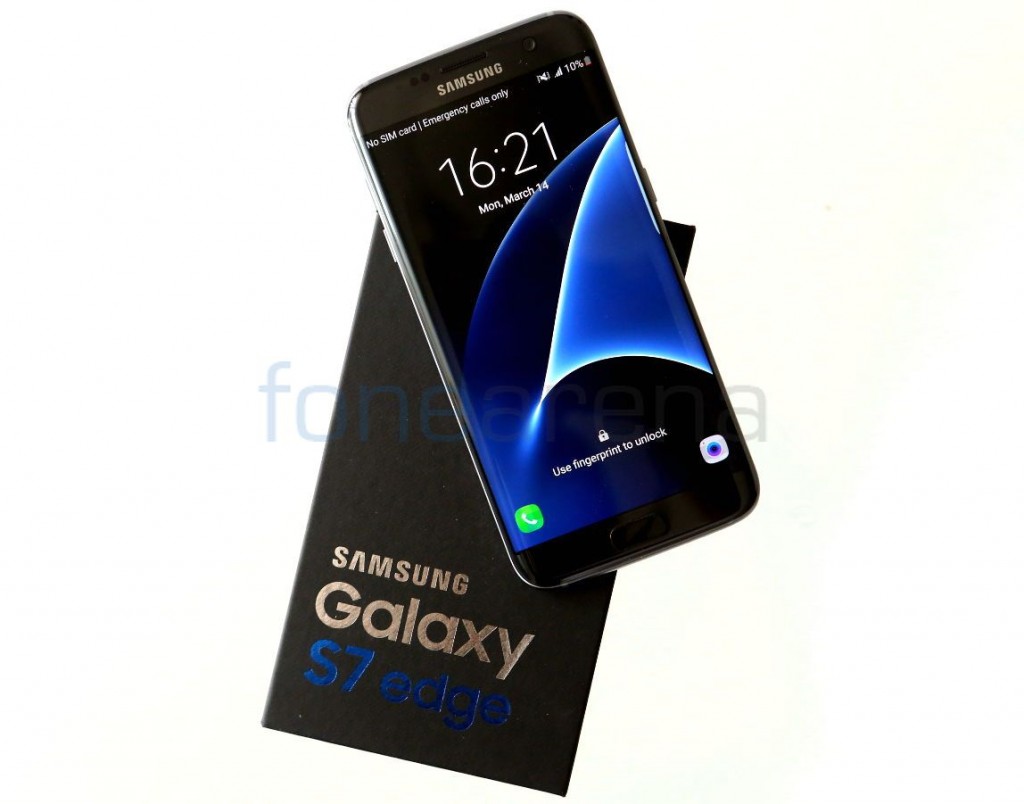 | | |
| --- | --- |
| S.No | Name |
| 1 | Samsung Galaxy S7 |
| 2 | Samsung Galaxy S7 Edge |
| 3 | Samsung Galaxy S6 |
| 4 | Samsung Galaxy S6 Edge |
| 5 | Samsung Galaxy S6 Edge Plus |
| 6 | Samsung Galaxy Note 5 |
| 7 | Samsung Galaxy A3 |
| 8 | Samsung Galaxy A8 |
| 9 | Samsung Galaxy Tab A with S Pen |
Huawei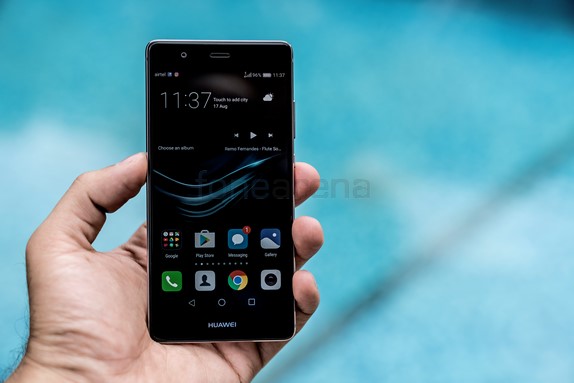 | | |
| --- | --- |
| S.No | Name |
| 1 | Huawei Mate 8 |
| 2 | Huawei P9 |
| 3 | Huawei P9 Plus |
| 4 | Huawei P9 Lite |
| 5 | Huawei nova |
| 6 | Huawei nova Plus |
Honor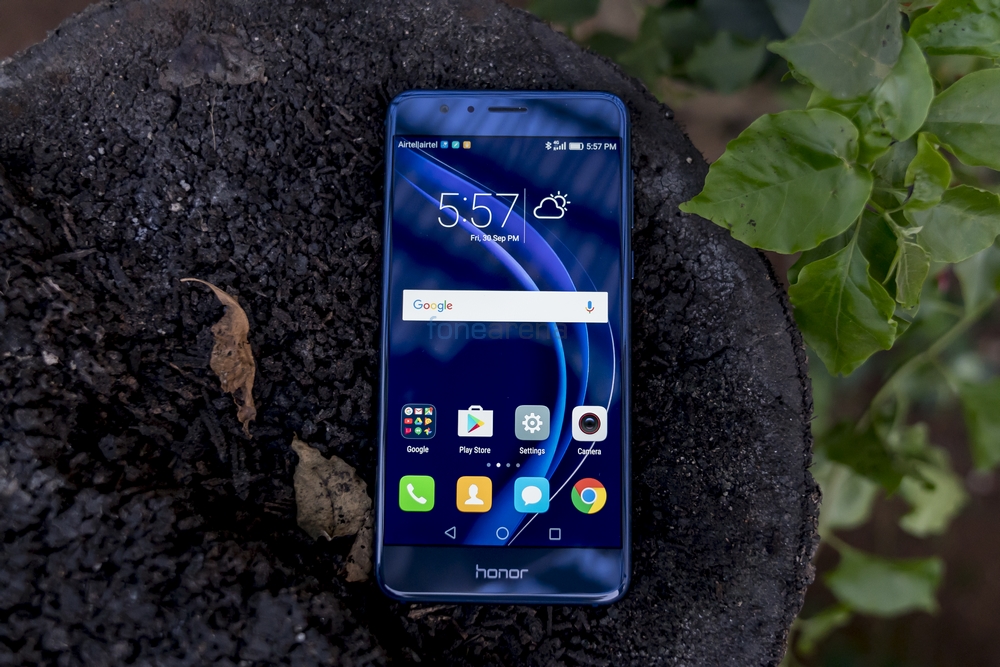 | | |
| --- | --- |
| S.No | Name |
| 1 | Honor 8 |
| 2 | Honor 6X |
| 3 | Honor 5C |
Lenovo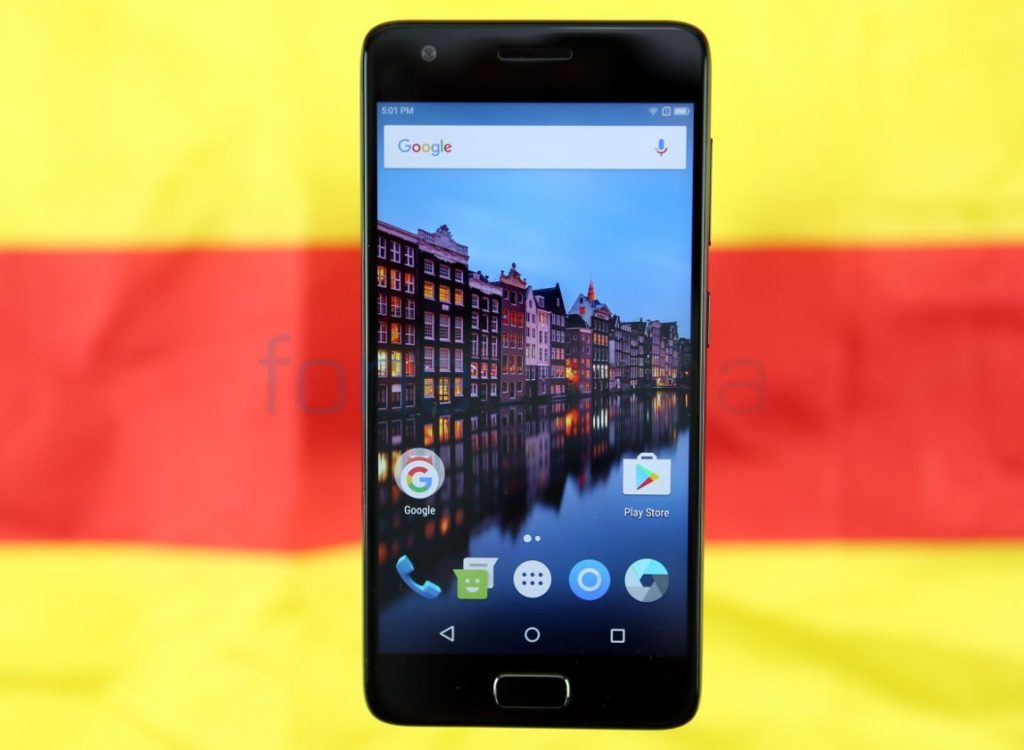 | | |
| --- | --- |
| S.No | Name |
| 1 | Z2 Plus |
| 2 | Vibe P1 Turbo |
| 3 | Vibe P1 |
| 4 | Vibe K5 Plus |
| 5 | Vibe K5 |
Xiaomi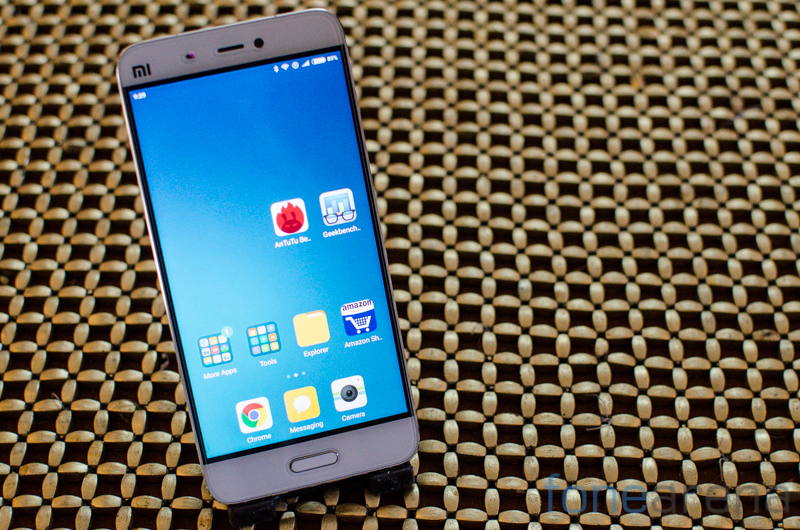 | | |
| --- | --- |
| S.No | Name |
| 1 | Xiaomi Mi 5 |
| 2 | Xiaomi Mi 4 / Mi 4i |
| 3 | Xiaomi Mi Max |
| 4 | Xiaomi Redmi Note 3 |
| 5 | Xiaomi Redmi Note 4 |
| 6 | Xiaomi Redmi 2 Prime |
| 7 | Xiaomi Redmi 3 / 3S |
Asus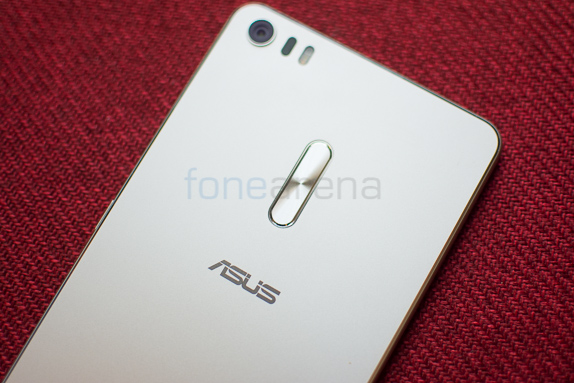 | | |
| --- | --- |
| S.No | Name |
| 1 | Asus Zenfone 3 |
| 2 | Asus Zenfone 3 Deluxe |
| 3 | Asus Zenfone 3 Ultra |
| 4 | Asus Zenfone Max |
"List of phones Getting Android 7.0 Nougat update"

,