HERE Maps on Windows 8.1 has just received a bunch of new and important features. For starters HERE Maps get manual positioning which adds the ability to manually set your position even thought the app detects your location automatically. Users will simply have to tap on the green dot on the map or in its setting panel to indicate their position.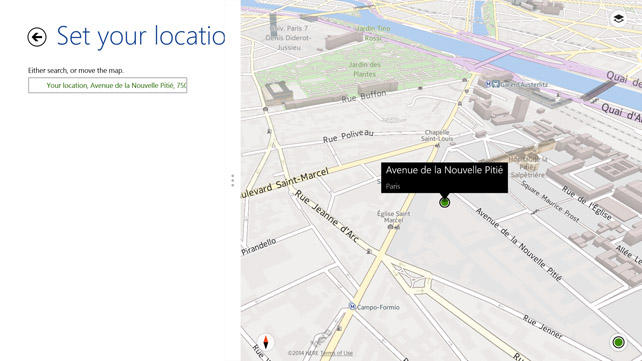 Moving on, the update brings redesigned city pages which shows important information in the forefront. City Pages is one of the most popular feature of the HERE Maps as it shows popular places near your location.  New cities and popular places can be explored through the city pages features. In addition, users can now plan their route better with waypoints by simply using drag and drop. They can now add up to eight waypoints to their route and rearrange it as per their choice.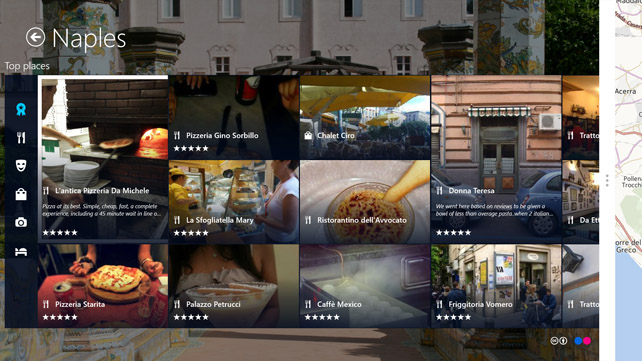 Last month Nokia acquired mapping startup and app maker Desti to enhance its map offering. The latest update to HERE Maps is live and present globally.You can download the latest HERE Map from here.