India is becoming the next battleground for smartphone manufacturers. The smartphone adoption rate in India is increasing and the sales are a clear indication of that. A lot of Indian manufacturers like Micromax, Karbonn have reaped the benefits of it. Looks like people from abroad are also interested.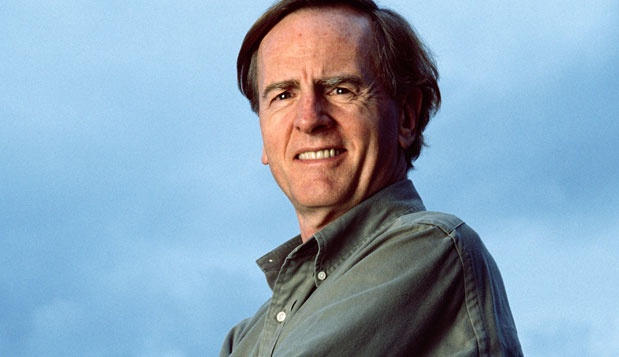 According to the ET, John Scully, one of the Ex-CEOs of Apple, is eyeing the Indian smartphone market. Scully promoted Inflexionpoint is a Singapore based IT distribution company is said to be investing around $20million to set up a design centre, supply chain, sales and marketing network alongside making the brand name known. The brand of smartphones will take the name Obi.
The plan for the company is to become known in India and then expand its outgrowth to emerging markets like Asia Pacific, Middle East and Latin America.
The company's Asia chief executive Neeraj Chauhan said, "Mr Sculley is quite excited about the project and actively provides strategic inputs. We benefit from his marketing and branding insights. He has committed to travel to India every quarter to oversee this project."
The Obi smartphones will be launched below a price point of Rs. 12,000. The company says that the smartphones will be a little expensive than the Indian smartphones and will be significantly lower than the Samsung and Apple products.