Without any doubt the Indian smartphone market is booming and everybody wants to get their hands on this smartphone market. Flipkart, currently India's leading eCommerce giant, has been at the center of this explosion, but only as a retailer. They have witnessed Micromax, a local manufacturer, beat Nokia, Sony, LG, HTC to become India's second largest smartphone seller. Just recently, they also witnessed and benefitted from the explosive sales of the mid-range smartphone – Motorola Moto G.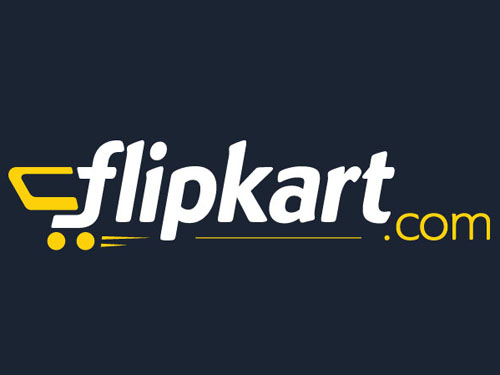 Motorola announced that Moto G was its most successful smartphone yet and a small part of this pie went to Flipkart. Being in the sidelines as a retailer, Flipkart seems to have had enough. Flipkart is reportedly planning to enter the smartphone market as a manufacturer. According to the reports, Flipkart has been thinking about this for nearly two years and they have been negotiating with the three prominent players in the smartphone SoC market – Qualcomm, MediaTek and Intel.
According to BGR, it was the huge success of Motorola Moto G that convinced Flipkart to enter the smartphone market. They also report that Flipkart will be launching two smartphones. If this turns out to be true, Flipkart will be the first company to manufacture and sell smartphones without a brick and mortar store.
Update: Folks at Medianama asked Flipkart for details and a Flipkart spokesperson has denied any such plans.