HTC One family is a series of three similar looking smartphones that come at different sizes, different specifications and definitely different price points. HTC One, the company's current flagship, was launched more than a year ago and is still the company's flagship. In the interim, HTC has managed to push two HTC One lookalike devices in the form of HTC One Mini and HTC One Max.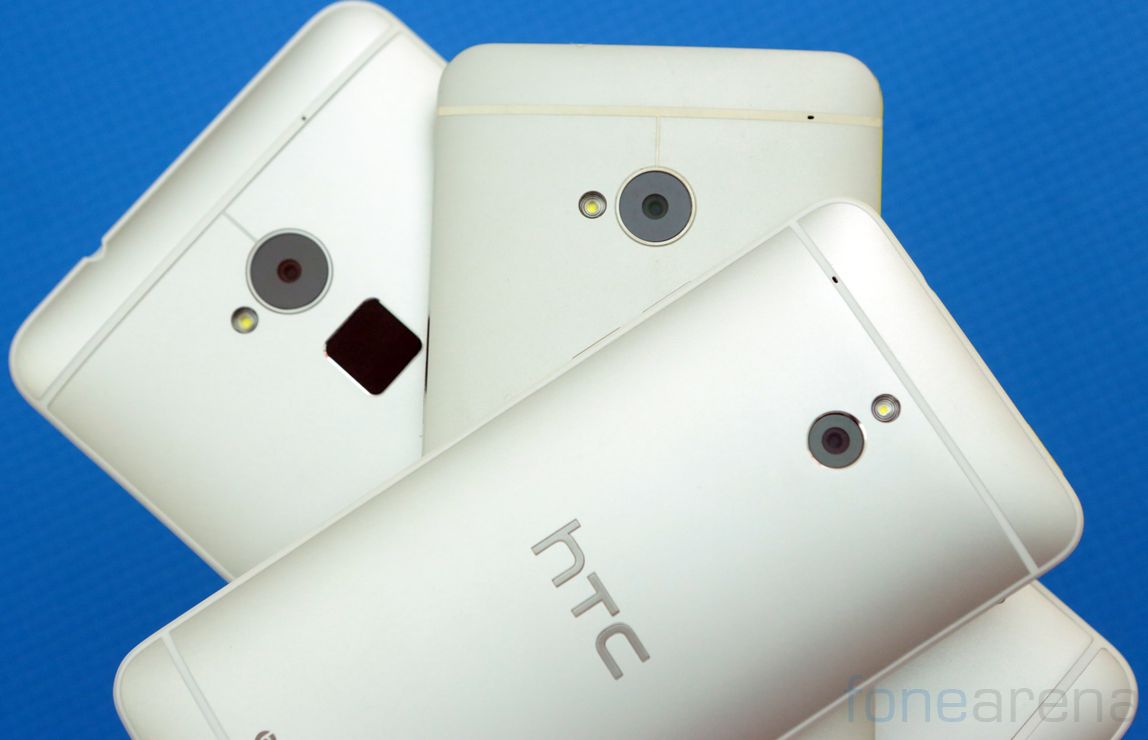 All the three devices share the same design language and build quality. The specification difference is huge between HTC One Mini and the other two as it is a supposed to be "mid-range" offering. HTC One was released with Android 4.1.2 and has received updates to Android 4.2.2 Jellybean as well Android 4.3 Jellybean. HTC One Mini was released with Android 4.2.2 Jellybean and HTC One Max came with Android 4.3 Jellybean onboard.
Now, all the three phones in the HTC One lineup(including the HTC One Dual SIM) are receiving the Android 4.4 KitKat. The new features that you will get along with the latest version of Android are as follows –
Even better multi-tasking.
Cloud Printing options.
Open & save files on Google Drive + additional 25GB of storage.
Better disk encryption
To check if your HTC One, HTC One Dual SIM, HTC One Mini or HTC One Max has received the update, Go to Settings>About>Software Updates and check for updates.