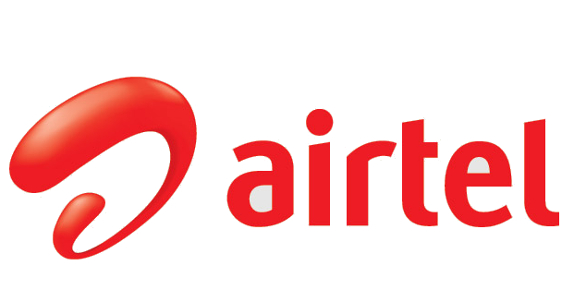 Bharti Airtel has launched 4G on mobile starting from Bengaluru. Airtel announced their plans to roll out 4G LTE service on smartphones for customers in the city back in December. It also rolled out carrier settings update on the iPhone 5s and 5c that enables the 2300 MHz LTE (Band 40) on the smartphones. Few weeks back it conducted a soft launch, today it launched the service officially. With this, Airtel becomes the first operator in the country to roll out 4G services on mobile. Customers have to just change their existing SIM to a 4G SIM to start enjoying 4G on mobile without any need to migrate from their existing data plan, said Airtel.
This lets users enjoy 4G speeds at same price points as their existing 3G plan/pack and available for both the prepaid and postpaid customers. Airtel has launched a new plan with 10 GB 4G data for Rs. 1000. Since Airtel uses CSFB (circuit switched fall back) technology, the voice calls will be routed on 2G/3G seamlessly when using 4G. The company has comment anything on the download or upload speeds on their 4G network.
Commenting about the 4G launch, Srini Gopalan, Director – Consumer Business, Bharti Airtel India, said,
Airtel has always set the technology trends in India and was the first operator to introduce 4G to the country. We will together give customers in Bengaluru the power to upgrade to cutting edge 4G LTE technology at no additional cost.
For more details Airtel customers can SMS 4G to 53636 or call 121 or log on to airtel.in/4g-for-iPhone. The company already announced that it would offer voice services for 4G customers in Pune, looks like it would be the next circle to get 4G on mobile. Airtel currently offers 4G LTE services in Pune, Kolkata, Bengaluru and Punjab,