Samsung is known to release new flagship devices along with a lot of software features and gimmicks. Samsung's TouchWiz UI is one of the heaviest skins in terms of RAM consumption and it comes with a lot of default apps that you cannot uninstall. According to the rumor mill, Samsung's TouchWiz reportedly getting a big overhaul alongside the launch of Samsung Galaxy S5. But just a couple of days back, Google and Samsung entered into an agreement for patents and Samsung may be toning down on the TouchWiz to make it more Google like.
SamMobile, one of the trusted sources regarding Samsung news, has got hold of a new application for Samsung devices called as Samsung Life Times and has posted a few screenshots from the application. Samsung Life Times is expected to be arriving on Samsung Galaxy S5 when it launches.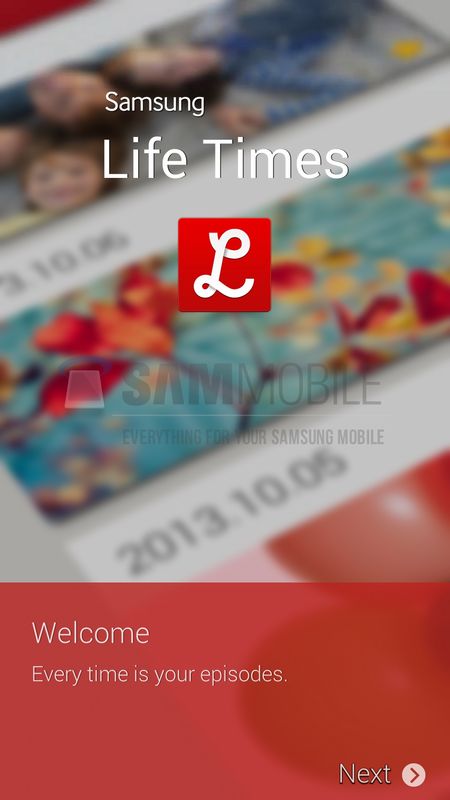 According to the leaked screenshots, Samsung Life Times looks to a be daily journal kind of application that collects information from various apps and events. It is also expected to create a log for the user to view their recent doings. Life Times collects data from various sources within the phone that includes applications like – call logs, messages, photos, Facebook, Google+, Foursquare, Instagram or LinkedIn. Life Times seems to be a bigger version of the already existent Story Album. Whether it will replace Story Album or come as a separate app is unknown at the moment.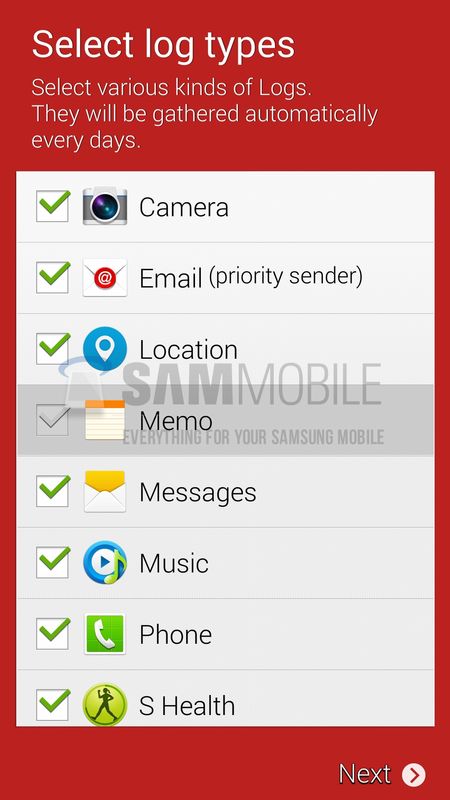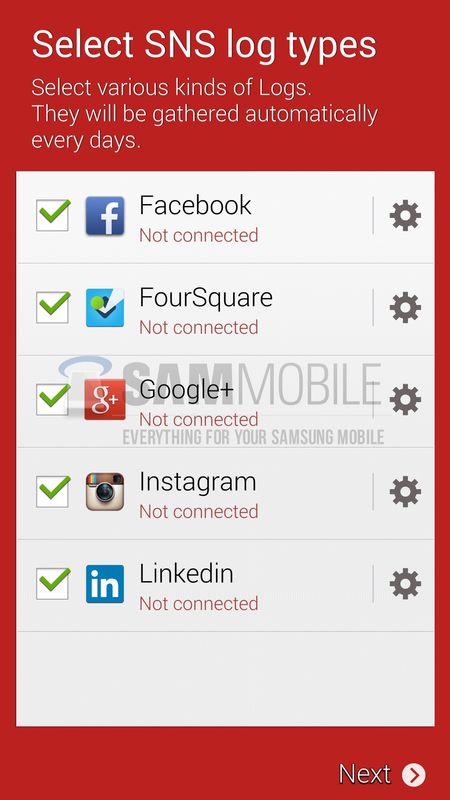 SamMobile confirms that the above screenshots have been taken from a Samsung Galaxy device with a model number – SM-G900H.