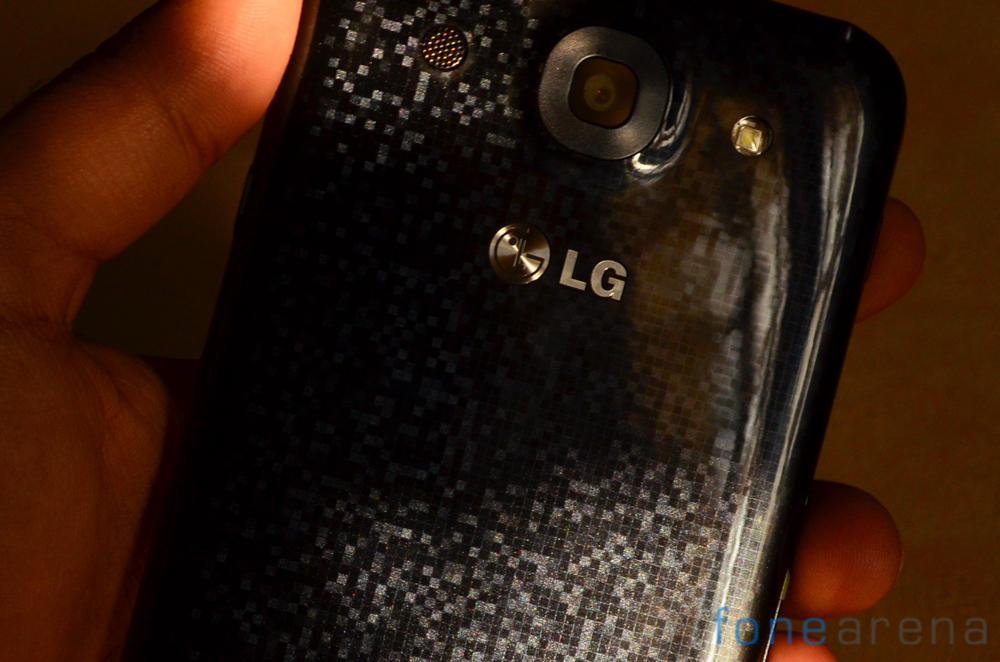 LG Electronics has confirmed the G Pro's successor, the LG G Pro 2 after the rumors. This would be the company's next high-end smartphone in the G Series, after the G, G Pro and the G 2. LG has confirmed that the combined domestic sales of these three exceeded 1 million. The LG G Pro sales has crossed 100 thousand units in Korea, says.
LG did not reveal any specifications of the smartphone yet. According to earlier rumors, the G Pro 2 is expected to come with a 6-inch full HD display, Snapdragon 800 processor, 3GB of RAM, Android 4.4 KitKat and LTE-A support. LG is expect to reveal the complete details of the smartphone close to the launch.
LG has announced that it would go on sale in Korea next month, and the smartphone is expected to be unveiled at the Mobile World Congress (MWC) by the end of February.