The transition of Nokia's Device and Services division over to Microsoft is about to be completed and the Finnish company has revealed its financial results for Q4 2013. While there has been an operating profit of Eur 408 million, this was mainly because of its NSN equipment business. Interestingly, the company declined to share numbers for sales of Windows Phone running devices however it did mention that there has been a decline over the previous quarter.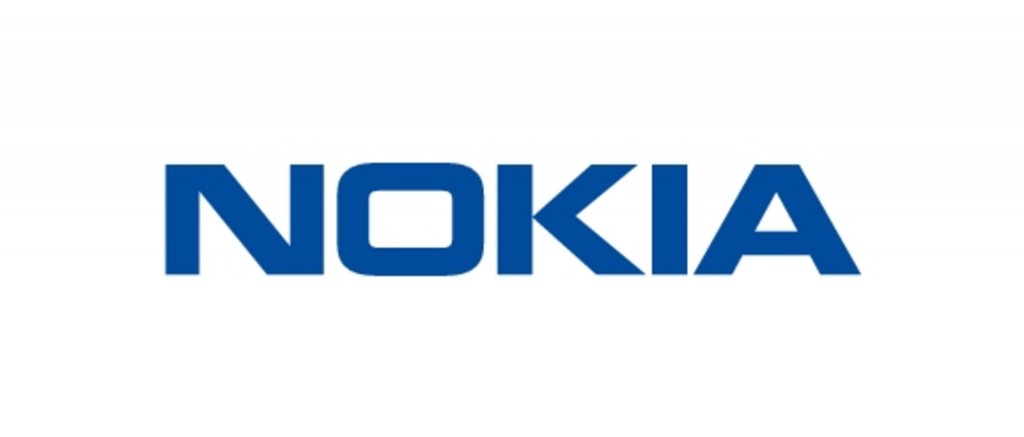 Nokia has blamed intense competition at the lower end of the spectrum for the drop in sales of both smart devices and mobile phones. Increasingly, it looks like the decision to hand over device operations to Microsoft was a good one from a financial perspective.
"The sequential decline in discontinued operations net sales in the fourth quarter 2013 was primarily due to lower Smart Devices net sales. Our Smart Devices net sales were affected by competitive industry dynamics including the strong momentum of competing smartphone platforms. On a sequential basis, Mobile Phones net sales were approximately flat," said Nokia .
IFRS adjusted profit breakdown:
Advanced Technologies- Eur 65 million
HERE maps- Eur 18 million
NSN- Eur 243 million
After a few quarters of gradually increasing sales, the reversed trend in Q4 2013 especially given that it was the holiday season, is rather shocking. Nokia has sold off its Devices & Services business to Microsoft for Eur 3.79 billion. Going forward the company will focus on its NSN networking division, HERE maps and a separate advanced technologies division that will focus on R&D efforts, patents. The acquisition of Nokia's Device & Services business by Microsoft is expected to be completed within this quarter.
Update: Nokia has revealed the Lumia shipment numbers for Q4 2013 –
[HTML1]
[HTML2]