Samsung is expected to change a lot of things in 2014 and it is expected to start changing things with its upcoming flagship – Samsung Galaxy S5. There have been a lot of rumors floating around regarding the specifications of the device and more importantly about the announcement and availability. A Samsung VP reportedly told the Korean media(off the record) that the Galaxy S5 would indeed be unveiled at the time of MWC.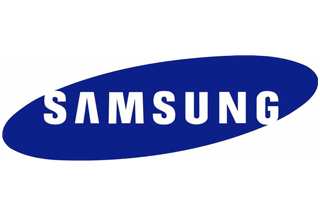 Now, a tweet from Eldar Murtazin, a popular Russian blogger, says that the Galaxy S5 will indeed be unveiled on Feb 23. The tweet goes deep into the details of the unveiling as it has even timings of the event. The tweet also mentions that the price of the device will be the same – most probably indicating that it will be priced around the pricing of Galaxy S4.
Samsung Galaxy S5 launch – 18.00. Barcelona. 23 February. Price the same. Launch – end of April. Specs – u know them 🙂 new touchwiz 😉

— Eldar Murtazin (@eldarmurtazin) January 21, 2014
Eldar had previously predicted the announcement of Samsung Galaxy S4 precisely and hence it is expected that this too will be right on the money. There have been various rumors floating around that Samsung will be launching two products – a premium build device and the usual plastic build flagship, but there are no confirmations yet.
As far as the rumored specifications of the Samsung Galaxy S5 are considered, here is the round-up of the specifications
5.25inch Super AMOLED 2560×1440 pixel QHD display
Android 4.4 KitKat with new Samsung software (next generation TouchWiz)
Fingerprint scanner
16MP camera
Snapdragon 800/New Exynos SoC
3GB RAM
So what do you think? Are you satisfied with your current smartphone or are you waiting for the next generation Samsung Galaxy S5? Let us know in the comments below.