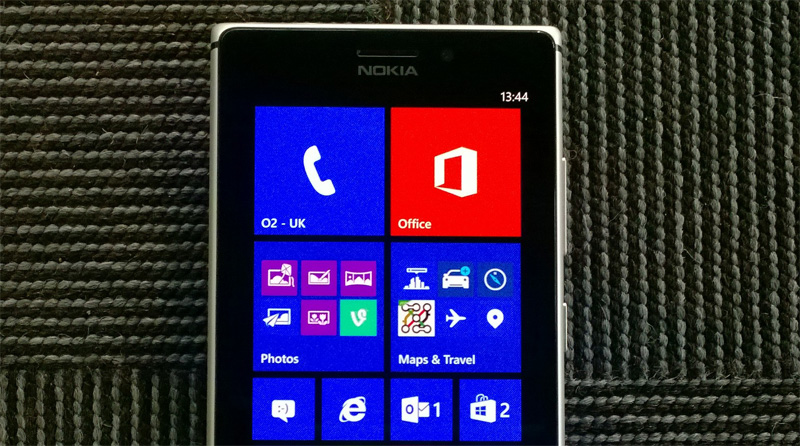 One of the most requested features on Windows Phone(since 7), creating folders on the start screen, has been fulfilled by Nokia in its latest firmware update "Lumia Black". The update, slated to be available for all Lumia Windows Phone 8 devices, was already available for the Lumia 1520 and the Lumia 1020(AT&T), but begins its official rollout with the brand new folders feature today. Nokia has been the clear leader in Windows Phone, so it bringing a highly requested feature is nothing new, as we have seen so many features being implemented by the company in the past. The new folders feature will just be one among the many that Nokia users will get with the latest Lumia Black update that will eventually roll out to all the Windows Phone 8 Lumia devices soon.
Download Nokia App Folder from Windows Phone Store << Available for all Nokia WP8 devices
An official hands on of the update –
httpv://www.youtube.com/watch?v=JzxSo-pI-YE
These are all the new listed features/apps of Nokia Lumia Black update –
App folders – organize multiple apps into a tile, as pictured above
Glance Screen 2.0 – Brings more notifications to the standby
Bluetooth LE – Brings support for wearables like the Adidas MiCoach and possibly even smartwatches like Pebble
Nokia Refocus – This will now be available for all Lumia WP8 devices
Nokia Beamer – Mirror your screen onto any other screen with a browser
Nokia StoryTeller – new app to bookmark travel and share stories
Nokia Camera – Previously available for PureView devices only, now available for all – brings with it new algorithms
The update will slowly roll out to locked as well as unlocked versions of the Lumia devices, check the region wise availability here.
Source Nokia