Pebble unveiled its first SmatWatch at the CES 2013 last year before it started shipping them to Kickstarter backers. This year Pebble has announced that it would show off Something special, in a blog post titled "Something Special This Way Comes to CES…"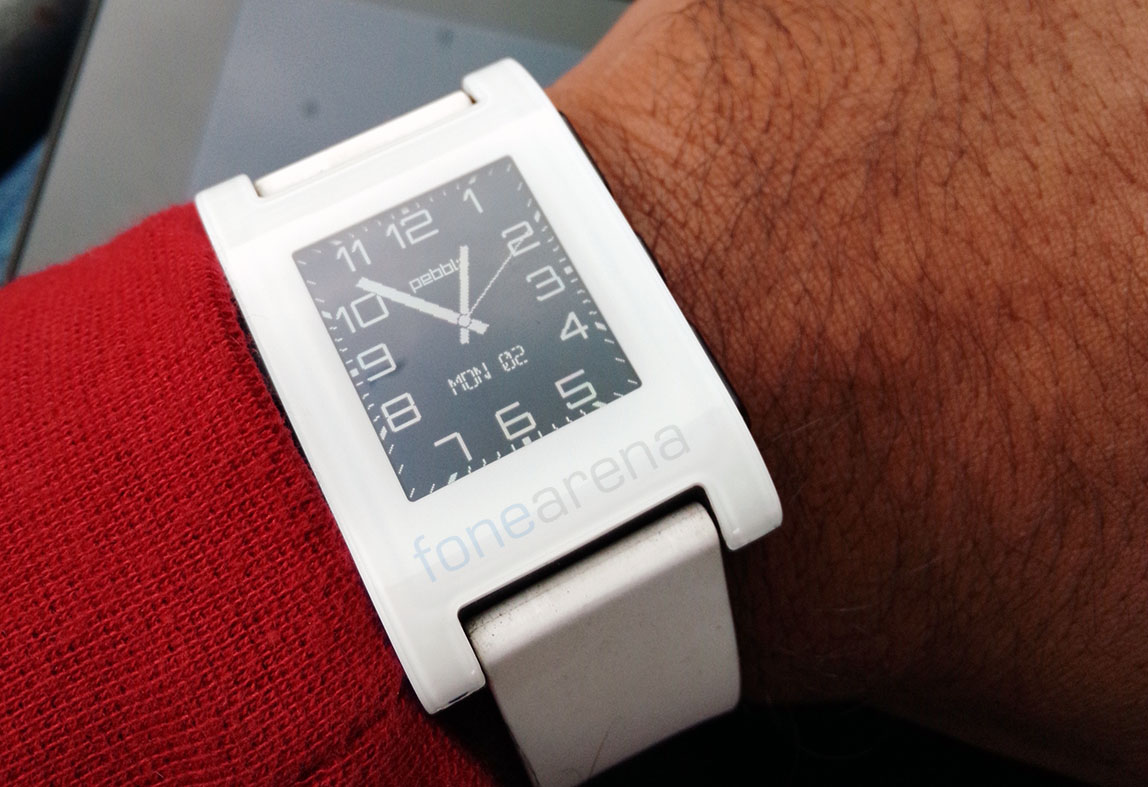 The company added, "our year-end reveals were just a sample of the big things in store". We are not sure what is coming our way, but it is expected to be a new SmartWatch, Pebble 2 with a better high-res e-paper display, new watch bands and more new features.
The company already revealed that it would launch separate app store for developers to release their apps for the SmartWatch. The app store would come early 2014, said the company last month. Hope we would get a demo of the app store at the CES next week.
The Pebble event is set for 6th January 11am PT or 7th Jan 12:30 am IST. It will also stream the event on getpebble.com. FoneArena will be there at the CES. Do follow our CES coverage later this week to check out hands-on impressions of new products.