Motorola Moto G is the device that is expected to take the Indian entry range smartphone market by a storm. This is mainly because of the features that Motorola Moto G offers for its price. Moto G is expected to arrive for a price of Rs. 12,000. Some of the features that the phone offers for its entry range include a 4.5inch 720p display and a Quad-core Snapdragon 400 processor.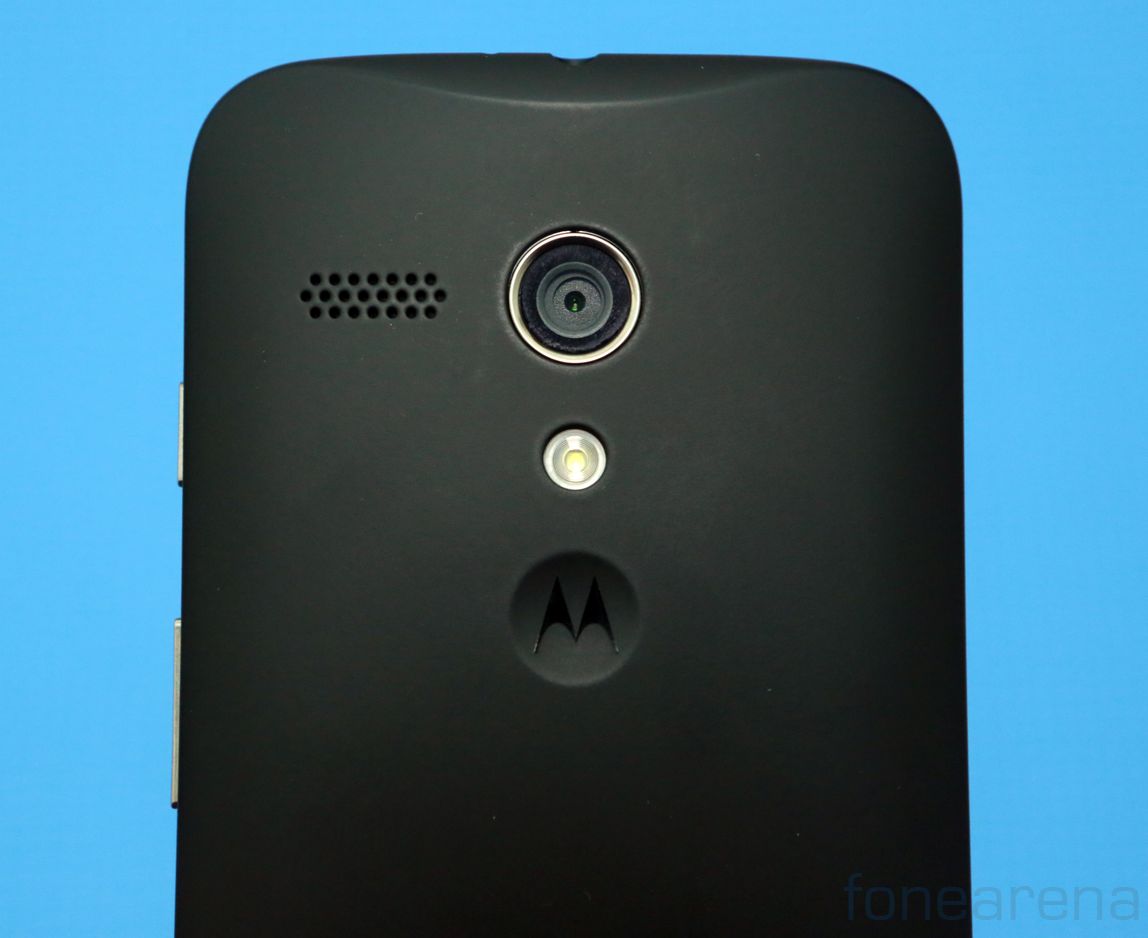 Motorola Moto G specifications
4.5 inch 720p HD display
Qualcomm Snapdragon 400 Quadcore processor
Customizable back covers
Water resistant coating
5MP Camera
FM Radio
8GB/16GB internal memory
Ships with Android 4.3 Jellybean and 4.4 KitKat update coming in Jan 2014
One of the more subtle features in the Moto G is its 5 MP camera and 720p HD video recording. We decided to take a few camera samples and check out how the camera is. You can check out the camera samples right below.
The phone does have a HDR mode and it performs reasonably well. You can check out the HDR samples below.
The limitations of the 5MP camera are seen in low-light shots where there is quite a bit of noise as you can see below.
Motorola Moto G can record 720p HD videos and you can check out the video sample right below.
We will not be judging the camera quality of Motorola Moto G yet. What do you think about the camera of Motorola Moto G?