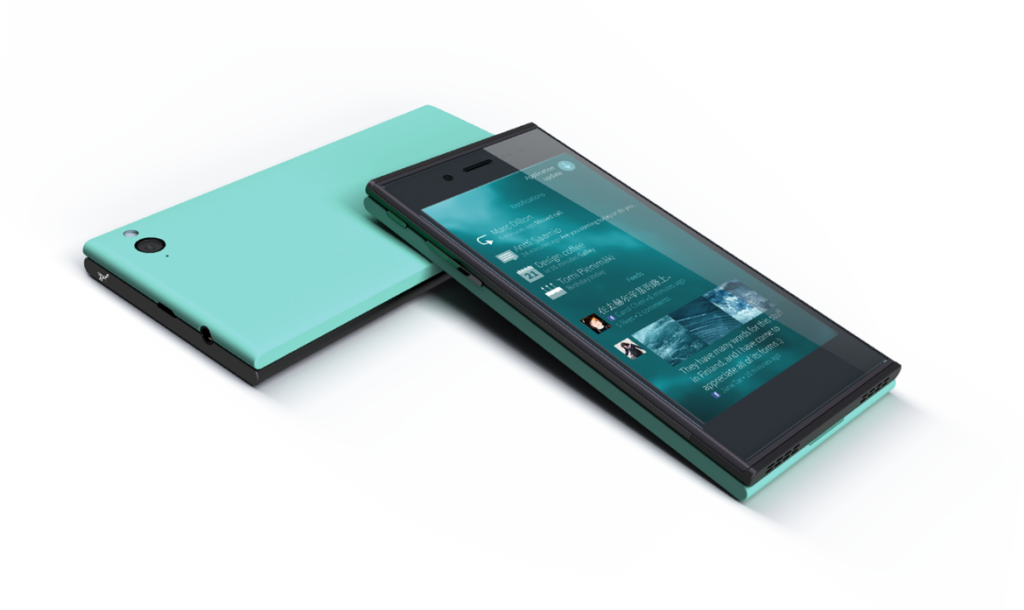 Helsinki based smartphone startup, Jolla, has announced that it will be integrating a mapping solution powered by Nokia's HERE Maps division in its upcoming operating system dubbed as Sailfish OS. The partnership will involve licensing up to date map data and location information such as restaurants for over 190 countries. 
"We are excited that HERE is providing its leading positioning services for Sailfish OS and that our maps
application will be powered by HERE cloud services. This will help us deliver the optimal mobile maps experience to our customers," says Jolla CEO, Tomi Pienimäki.
An equally interesting announcement is the plan to integrate an Android app store on the phone. Powered by Yandex, the app store will provide top Android applications that are fully compatible with Android run time provided by Myriad AG.
The store currently features 85,000 apps across 17 categories and most of the well known Android applications are available here too. This store will augment the native app store that will also exist on the phone. Called the Jolla Harbour, it is a free to charge app publishing portal and developers can download the Sailfish SDK now. Jolla Harbour can serve both native Sailfish and ported Android apps. The first Jolla device will be available later this year and we're quite excited to see if it can make a splash in the highly crowded and competitive smartphone world.