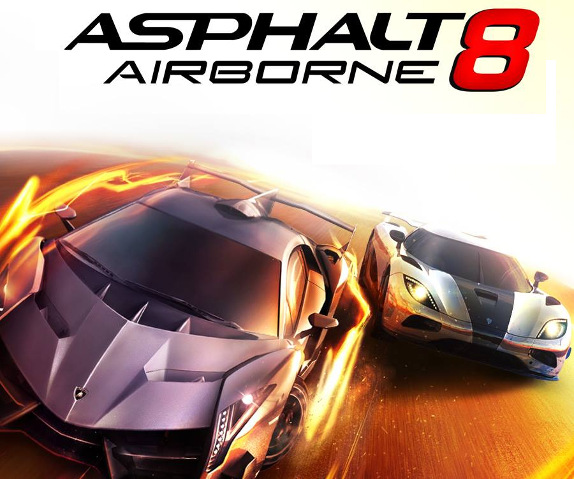 Asphalt 8 Airborne, Gameloft's premier racing franchise has now gone completely free on the iOS App Store and the Google Play Store. Following the freemium model of delivering free games and adding revenue through in-app purchases, Asphalt 8: Airborne will now be more accessible and even more affordable. The game initially went free for a small period over the weekend to push the adoption up a little bit, but in a decisive move, the game is now completely free. Packed with rich graphics and super fast gameplay, it's easily one of those games that makes you addicted to your phone's screen, as if you weren't already.
Asphalt 8 Airborne for Android
You can watch an overview of the Asphalt 8 Airborne game on a Apple iPad here –
httpv://www.youtube.com/watch?v=nK7mhSwCRYo
As you can see from the video above, it looks great and plays nicely with most hardware too. This game going free might be a bummer for all those who paid 0.99$ or Rs. 55 for this, but considering it was a small price to begin with, only the tiny barrier is now gone.
Update: The game update, which is out for iOS and coming up for Android, rewards people who already bought the game for the aforementioned cost with in-game goodies like free boosters, Nitro packs and tuning kits, how about that!
But be aware that the in-app purchases still exist. You can either play a lot and slowly gain points, or use money, real money to buy those points and eventually use them to buy or upgrade your cars.
Also, inevitable self plug – We are currently running a Gameloft Asphalt 8 Airborne contest on our blog, with the Sony Xperia Z1 as a grand prize. Participate?