Nokia said an interesting good-bye at the Nokia World Event, Abu Dhabi before being taken over by Microsoft by announcing a few Lumia smartphones and Asha feature phones. Nokia Asha 503 was the high-end phone among three Ashas that were launched. Asha 500 shares the same design language as the other Asha 500 series devices, but comes with a new crystal-clear look fusion of ice-like transparency and bold inner color. The Nokia Asha 503 comes with a bigger 3inch display, 5MP rear camera with LED flash and 3G connectivity.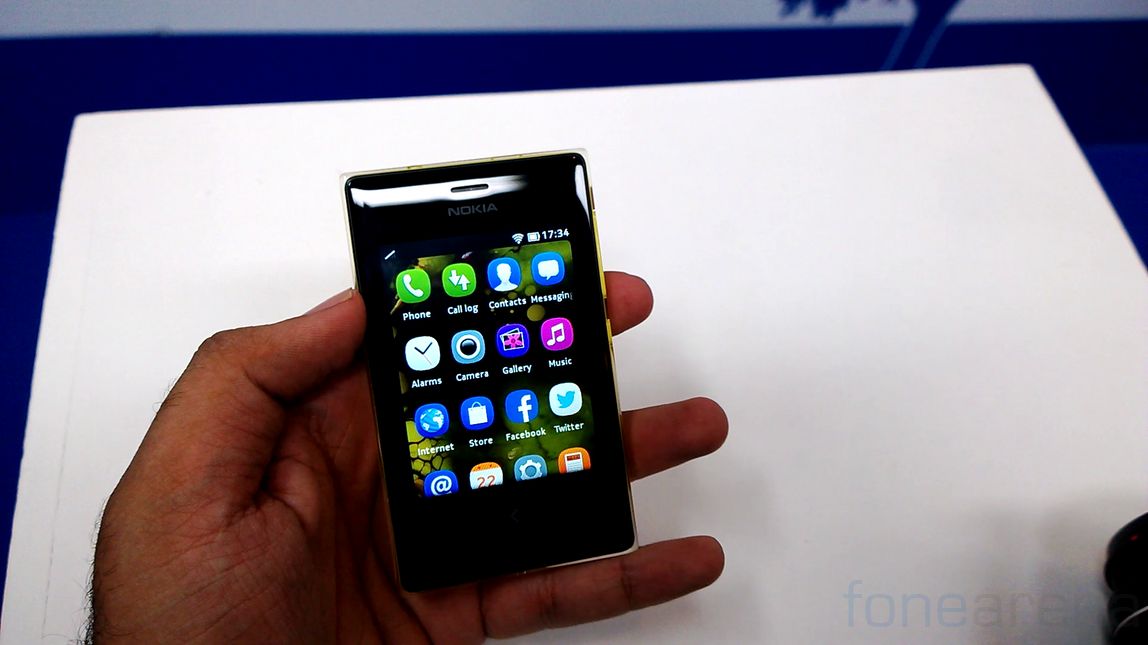 You can check out our quick hands-on video right below.
httpv://www.youtube.com/watch?v=YkvM5cWQ_iI
There is a 3inch QVGA (320 x 240 pixels) touch-screen display and there is a single back button at the center below the display. In terms of software, it runs on the latest Nokia Asha software platform with Swipe UI and Nokia Fast lane multi-tasking screen that brings all the recent activities together. There is a 5MP camera on the back that comes with an LED flash but there is no front camera. As far as connectivity is concerned, it comes fully equipped with 3G, WiFi, Bluetooth, FM Radio and there is a dual-SIM Variant as well.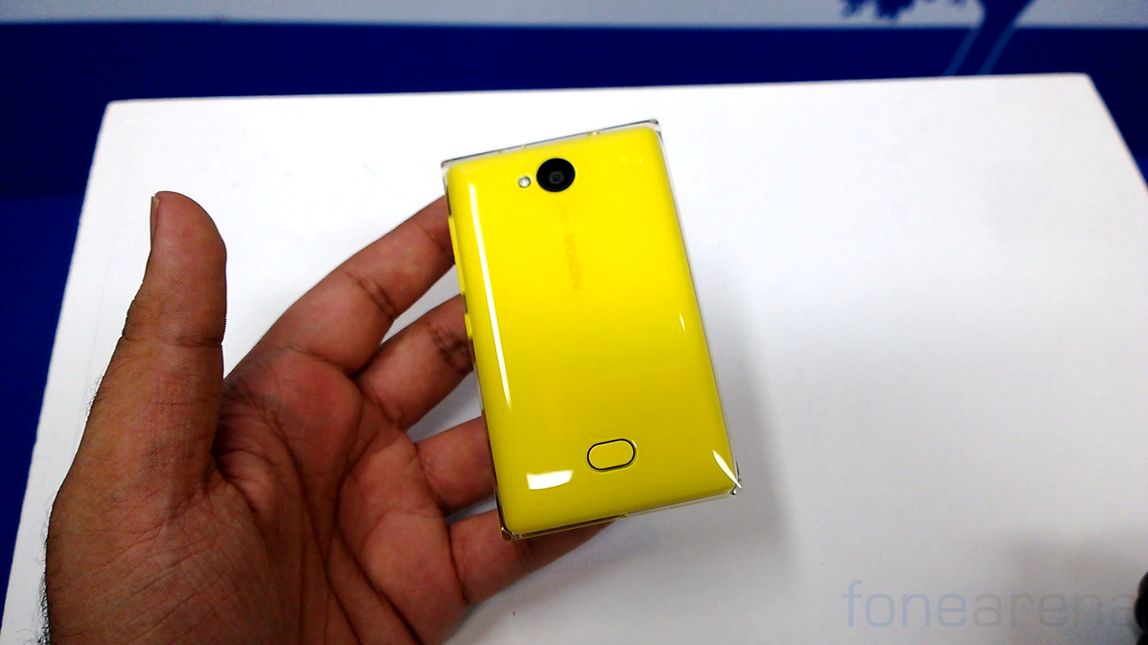 Nokia Asha 503 will come with 10 free downloadable games from the Nokia store. There is a Nokia Express Browser that compresses data up to 90%. It comes preloaded with apps like WhatsApp,  Foursquare, Facebook and  Twitter apps. The pricing of Nokia Asha 503 was announced as USD99, but when it comes to India, we can expect be it be around Rs. 6,500. The device is expected to be released before the end of this year.