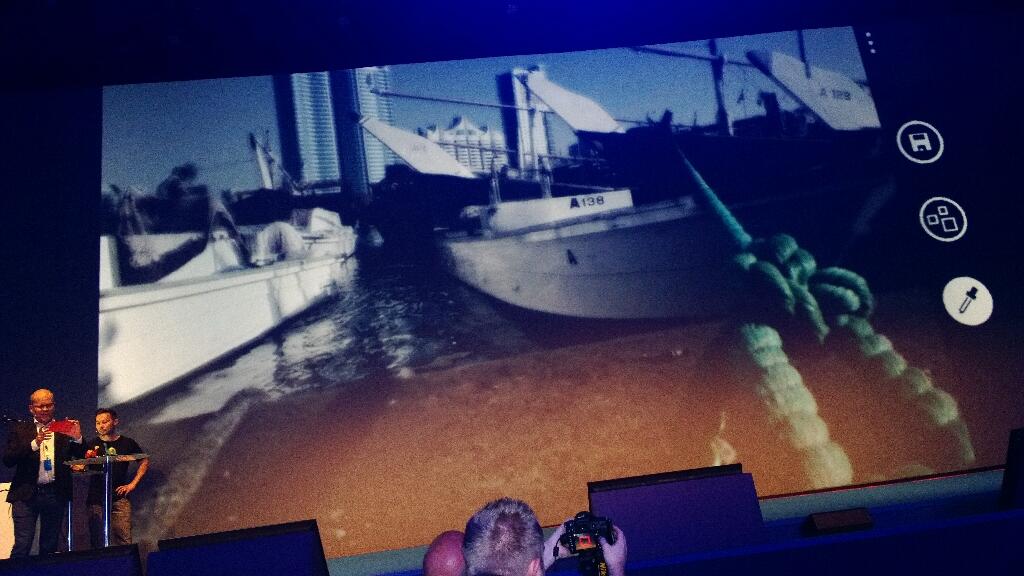 Lytro camera made one innovation really popular. It allowed people to refocus a photo AFTER taking one. This provided really nice possibilities for people to not care about focus and just look at composition. But the Lytro had a few drawbacks like low resolution images and proprietary controller, but then we saw news of Oppo planning to release the first MEMS camera with auto focus so fast that it could take 6 full resolution images in a split second with different focus points. But guess who is doing it first, with just an app? None other than Nokia. After launching the Lumia 1520, the Lumia 1320 and the Lumia 2520 devices, the company has let loose a lot of new camera related features for its PureView devices. The Refocus app is one them. Yes, they just announced that the Nokia Refocus app will be able to let you change the focus after you take a photo, or you can keep the complete photo in focus. Just like the Lytro camera.
Although to be fair, there is already a third party app on Windows Phone that can do this, but it takes slow burst shots and then lets you manipulate. For the Nokia app, the key differentiators would be speed and execution. If Nokia can pull this off, this, along with the RAW support on the Lumia 1020 and the Lumia 1520 makes it two of the best devices for mobile photography. All the Smart camera and Pro camera features are just additive experiences to the awesomeness that Nokia is doing in the camera department honestly.
We'll try to find out more details on how it works, and let you know as soon as possible. But as of now, are you excited about RAW support and Refocus on the Nokia Lumia smartphones? Let us know in the comments section below. Also, you can currently check out a single demo at refocus.nokia.com.