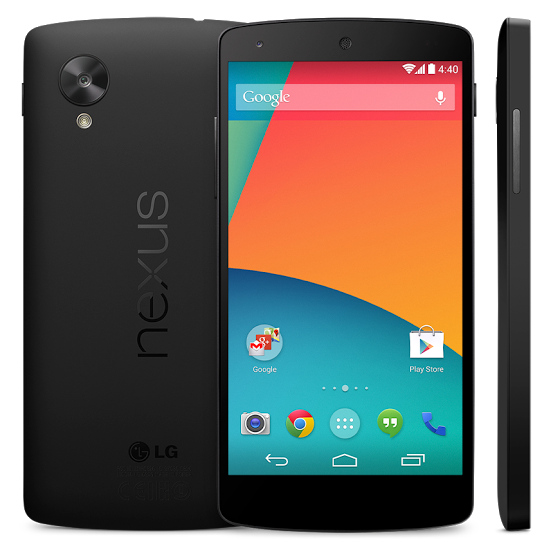 After multiple, high quality leaks detailing the specifications, design flourishes and benchmarks, the only things we didn't know about the Nexus 5 were the price and a release date. Thankfully, albeit accidentally, Google have managed to add the price of the Nexus 5 to the repository of leaked information.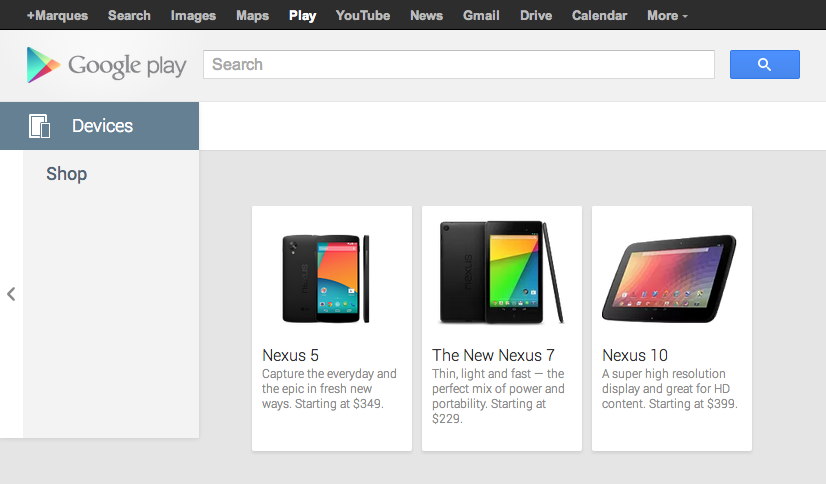 According to Google's own play store, the Nexus 5 should hit the market at an extremely low $349 USD or about 21400Rs before any fees or taxes. Fully unlocked. How Google are able to hit the price point shown, especially given the impressive specifications of the Nexus 5 is quite frankly unbelievable.
In case you've forgotten, the Nexus 5 is said to feature a 1080p display, a Snapdragon 800 processor, 8 Megapixel camera, LTE and Qi wireless charging. A full breakdown is available here. Considering  that a similarly spec-ed iPhone costs about twice the price, Google and LG could very well have a winner on their hands. High end specifications at a mid-range price point is a winning combination in anyone's books.
The Nexus 5 is expected to launch alongside Android 4.4 KitKat which is expected to arrive on October 28th according to some interesting hints provided by KitKat's own twitter account. We'll let you know more as we get more information.
Source: @MKBHD