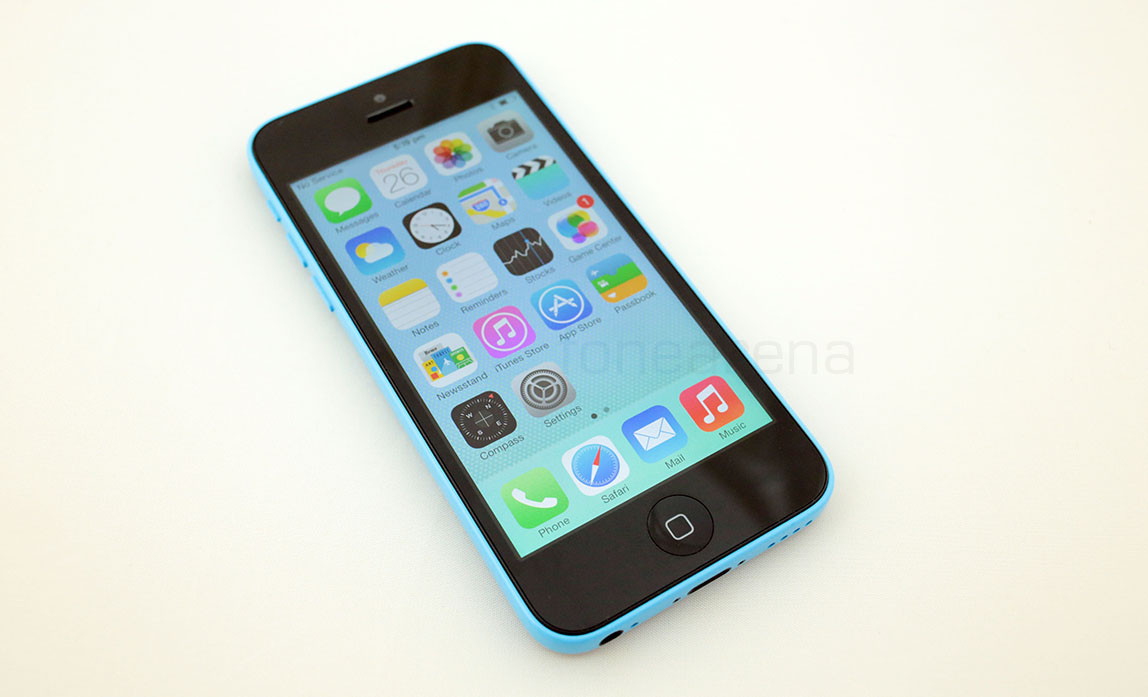 India's leading mobile operator Bharti Airtel just announced that it would offer the Apple iPhone 5S and 5C on the Airtel network starting from November 1st. This news comes after Apple announced that it was indeed launching the new iPhone in India on November 1st. Reliance Communications also announced that it going to offer the new iPhones on its network. Historically Apple has launched the iPhone on Airtel and Vodafone and Aircel made it to the list recently. Reliance is the new addition this year.
What is interesting is that Airtel also operates an 4G  LTE  network in certain circles such as Bengaluru , Kolkatta and Pune and the new iPhone 5S (model A1530) supports this particular network. Would be interesting to see if the iPhone 5S works on the Airtel 4G LTE network.Pricing is still in the works but it is likely that Airtel and Reliance are waiting for Apple to finalize and announce the pricing. Airtel is currently accepting pre-registrations for the new iPhones at its retail stores.
The iPhone 5C is basically an iPhone 5 in a new plastic colorful case. The iPhone 5S is a faster improved iPhone 5 with a 64bit processor for the first time on a phone and packs a TouchID fingerprint sensor.Both these comes come pre-loaded with iOS 7 out of the box.