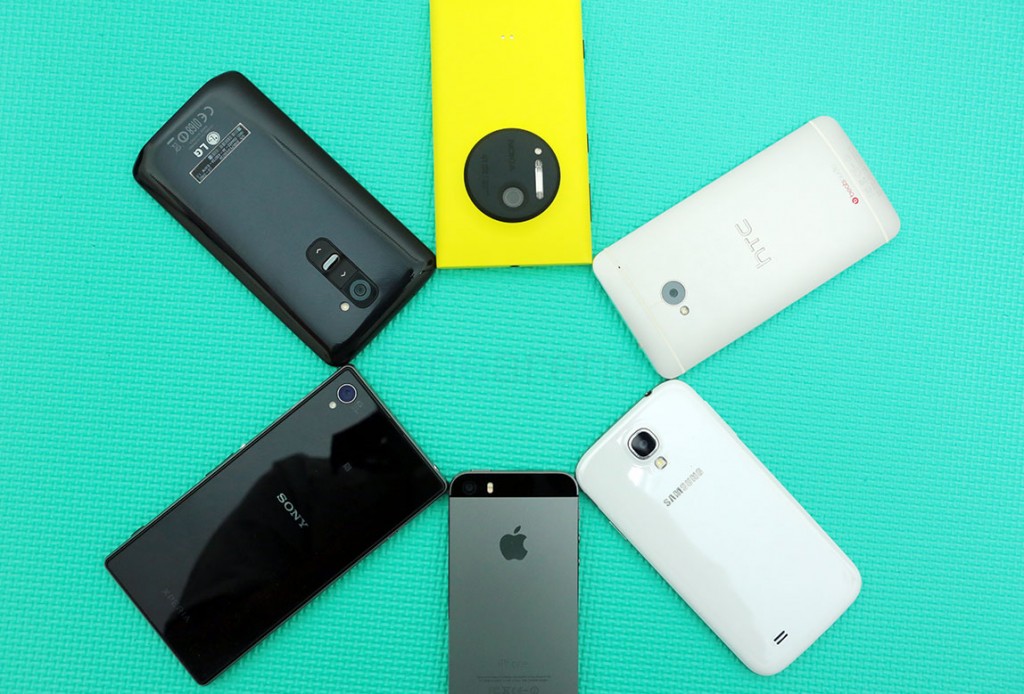 2013 has been an eventful year for cameras on Smartphones. We have seen oversampling algorithms take advantage of huge sensors, increased pixel sizes subverting the megapixel race, optical image stabilization enabling great low light imaging and general widespread adoption of stacked CMOS sensors, making it one of those years when companies made their camera efforts serious. This also means that the traditional gap between the best and the rest has gotten a lot more closer. So, which is the best smartphone camera of this year? We have brought a number of flagship devices together to find out, in a blind test.
The results are out! Thanks for voting!
As you can see from the image above, these are the devices that are part of our blind test –
Samsung Galaxy S4
LG G2
HTC One
Apple iPhone 5s
Sony Xperia Z1 – 8 MP Oversampling mode
Nokia Lumia 1020 – 5 MP Oversampling mode
The Blind Test
Ok so this is what we have done. We have taken a total of five photos, with several parameters and lighting conditions in mind. The frames are almost similar between all the models with the only deterrent being the actual field of view of the lens. Some of the phones have a narrower view, while some have a wider field of view, making it look quite different in some of the crops you are going to see below. The six devices, numbered from 1 to 6 are placed in random order and will be revealed once the voting is over.
You'll have sufficient zoom-in for our crops to pick your favourite of the 6 photos, but do remember that we will be uploading the full resolution samples too, along with the reveal. Anyway, lets talk about the photos now.
Sample 1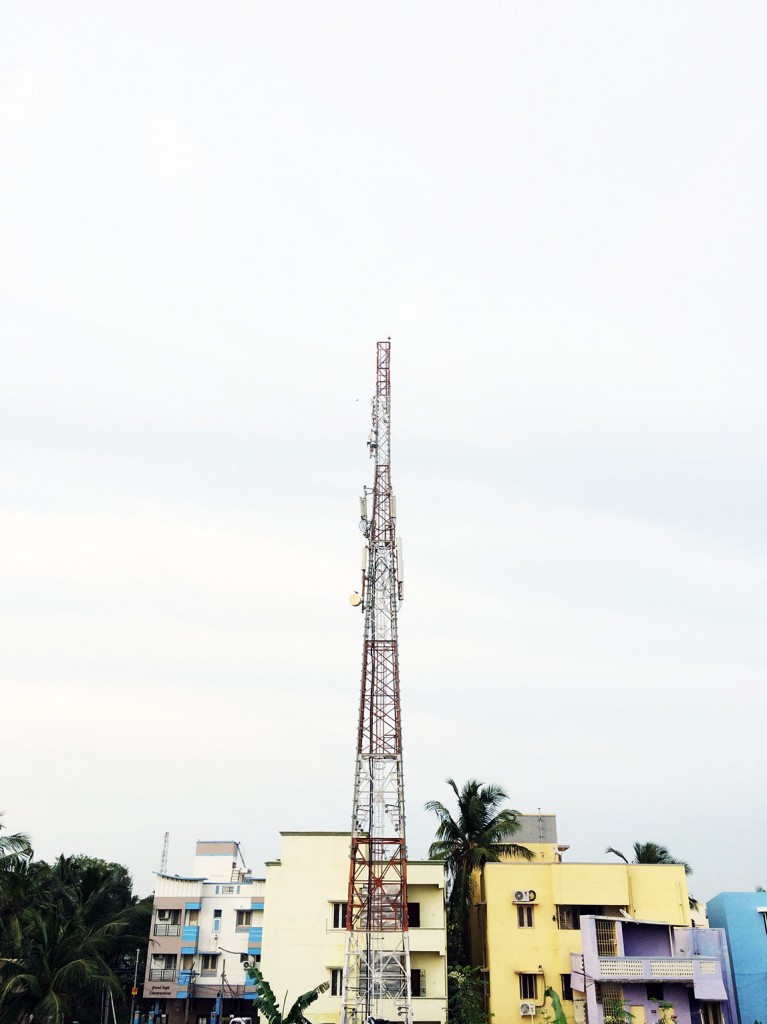 Taken outdoors, overcast conditions. This image above is from one of the samples, but it has been heavily re-touched in Photoshop and is not true-to-life, but don't worry the crops are untouched, obviously. Also remember that overcast conditions, that too in evenings(taken at around 04:00 p.m) mean they are actually a bit dark. Our aim is to see which phone resolves the best detail with the right white balance and exposure. Here are the crops – (click to open full resolution)
Sample 2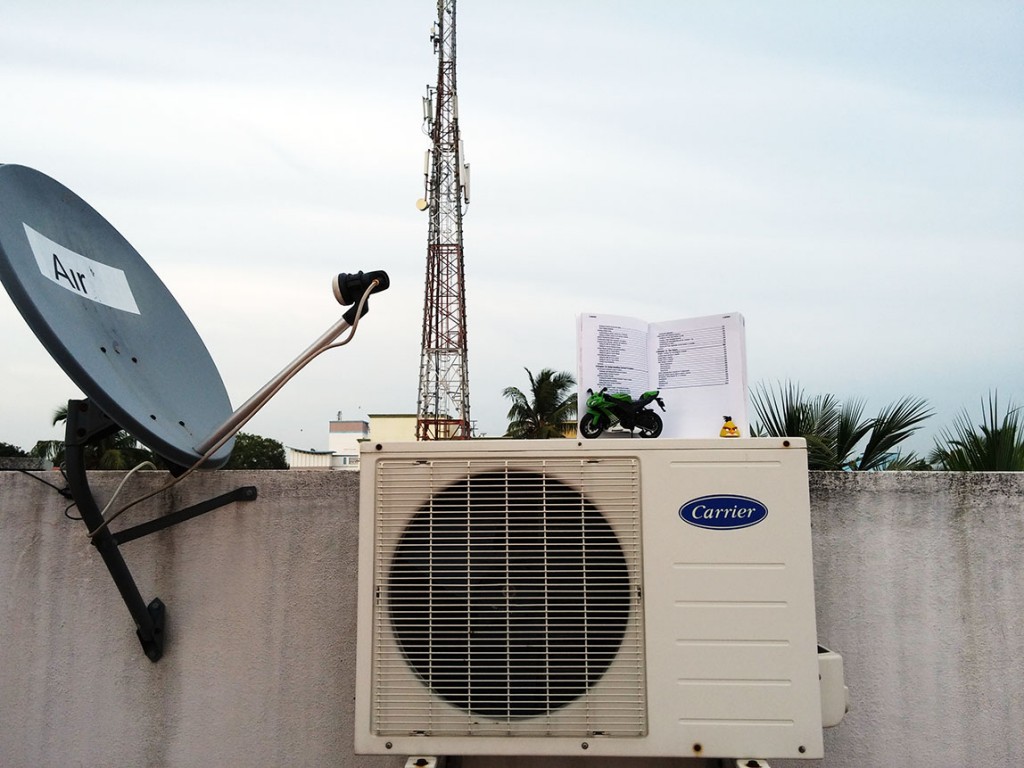 Again, this outdoor photo is all about resolving detail. We have an open book with small text, which phone can make the best out of it? The crops –

Sample 3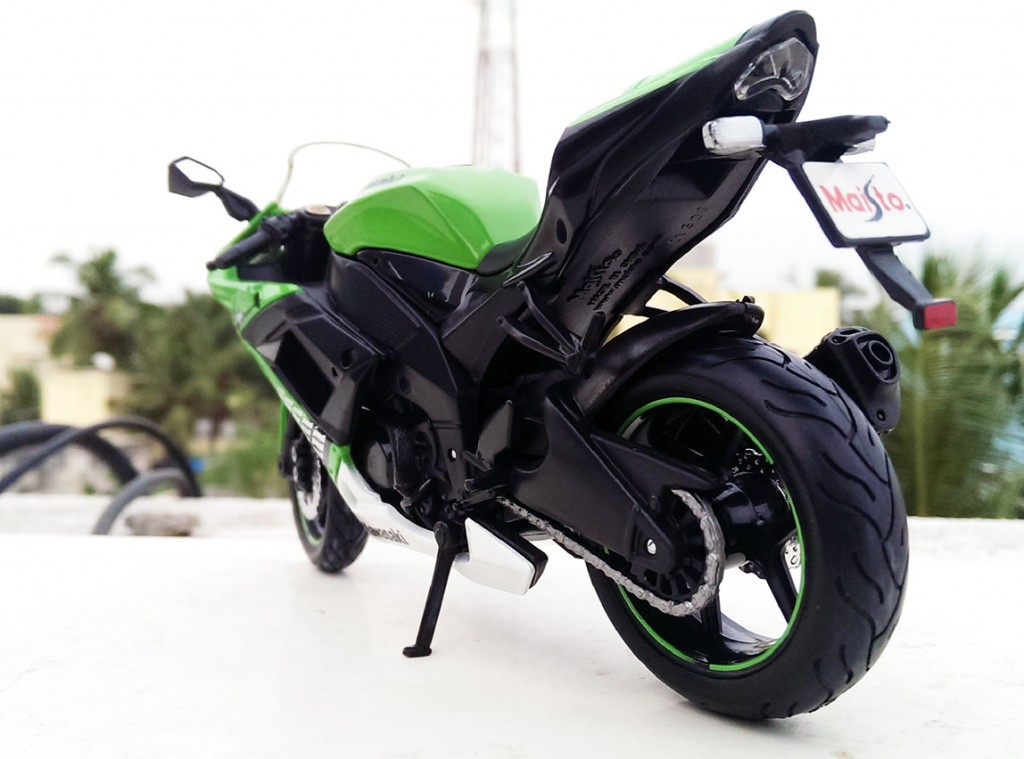 A typical macro shot. Here we set out to find which has the best "bokeh" meaning a shallower depth of field. Also notice how the field of views are largely different for each camera. Choose your pick from these crops –

Sample 4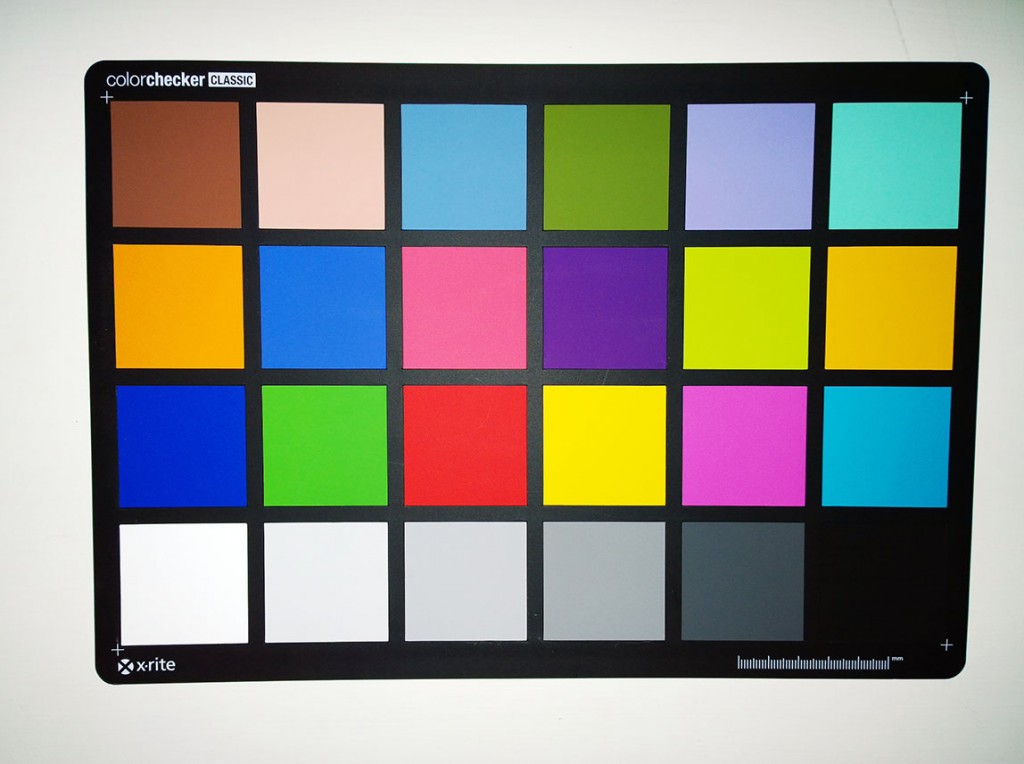 This out first low light test in this shootout and a really unique one at that. This is a colour palette, lit by the phone's flash in a completely dark room. The distance is not that far so there are no advantages for xenon flashes, and this is all about focusing in the dark and making out the right colours, choose your pick –

Sample 5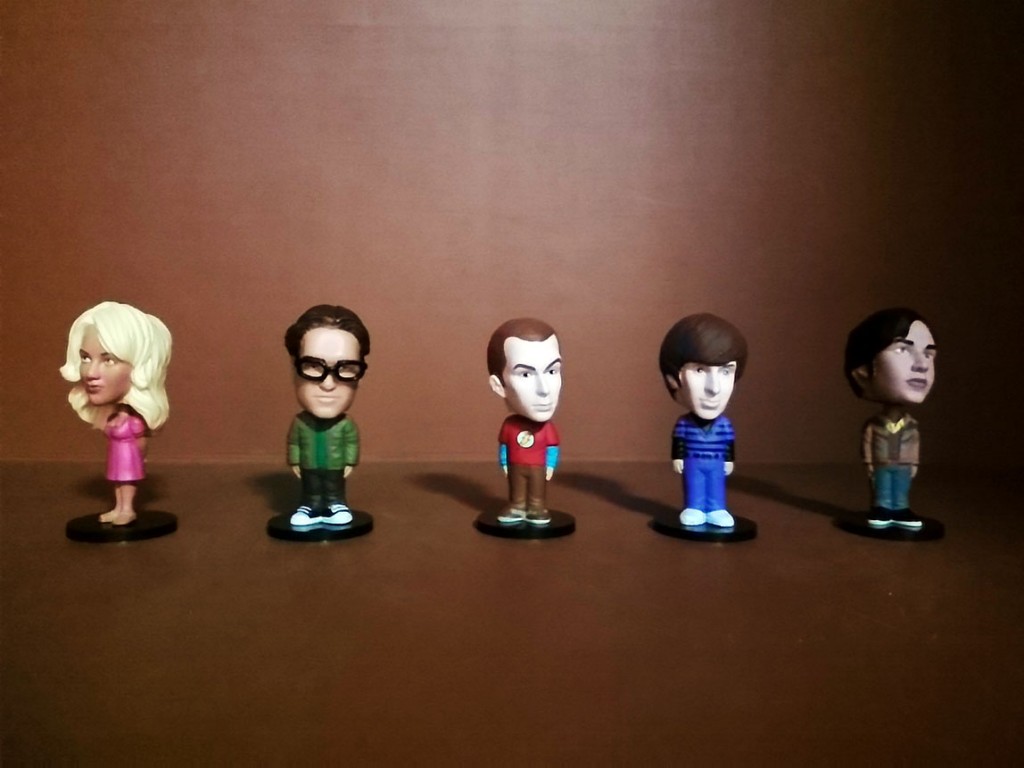 Extreme low light conditions, with a really dim flourescent light bulb being the only source. Here we looked for the the brightest one with true-to-life detail and colours. Pick your favourite –

We know that providing full resolution samples would have been a better option, but pixel peepers would naturally find out the camera model too, irrespective of us stripping the EXIF info, so yeah, that's about it for all our test samples. Time for the poll now!
Done voting? Awesome! We'll be revealing the phones used for the respective numbers and the full resolution samples in a week's time. Do share this with your friends, and make them register their pick of the lot, it will definitely make things more interesting. And hey, lets have a bit of fun and speculate which numbers match the respective phones, in the comments section below. Lets see which ones of you are right!