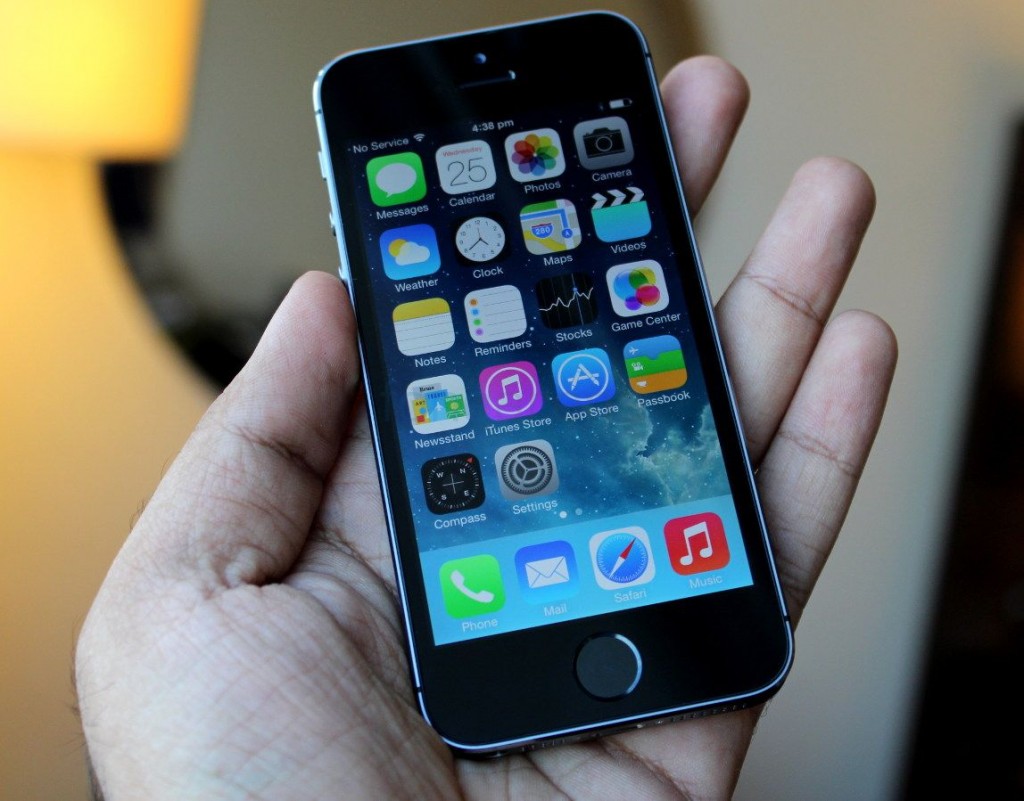 Apple has just confirmed in a global announcement that the iPhone 5C and iPhone 5S are launching in India and several other countries on Friday November 1st. What comes as a surprise is that India and Mexico get a pretty prominent mention in the press release.Pricing info is still not revealed but we are expecting the 5S  to be priced very similar to the iPhone 5 launch pricing at around Rs.45000.The 5C should be priced at around the Rs.35000 mark.The main highlights iPhone 5S include the  new TouchID fingerprint scanner , improved camera , faster internals and some new colours including the Gold and Space Grey colors. Check out our unboxing of the iPhone 5S below.
httpv://www.youtube.com/watch?v=ypMxM8uzo9E
Pretty good move considering the festival season is around the corner. Only question is how many iPhone 5S units would be seeded to distributors in India considering the global shortage. The supply position is expected to improve this month. The 5C has seen only weak demand globally and should be available in plenty. But if you are looking forward to buying the 5S in India at launch , better hurry up as stocks are expected to be limited at launch.
The iPhone 5c and 5S will go on sale on October 25 in Austria, Belgium, Bulgaria, Croatia, Czech Republic, Denmark, Estonia, Finland, French West Indies, Greece, Hungary, Ireland, Italy, Latvia, Liechtenstein, Lithuania, Luxembourg, Macau, Malta, Netherlands, New Zealand, Norway, Poland, Portugal, Reunion Island, Romania, Russia, Slovakia, Slovenia, South Korea, Spain, Sweden, Switzerland, Taiwan and Thailand. One week later on November 1 the new iPhones will go on sale in  Albania, Armenia, Bahrain, Colombia, El Salvador, Guam, Guatemala, India, Macedonia, Malaysia, Mexico, Moldova, Montenegro, Saudi Arabia, Turkey and UAE.