Hardly a monthly has passed since the first Firefox OS hit the market and we are already seeing an update being rolled out to those phones. The Firefox OS has been updated to version 1.1 bringing along a plethora of features and significant performance improvements. According to Firefox, a number of improvements have been made under the hood.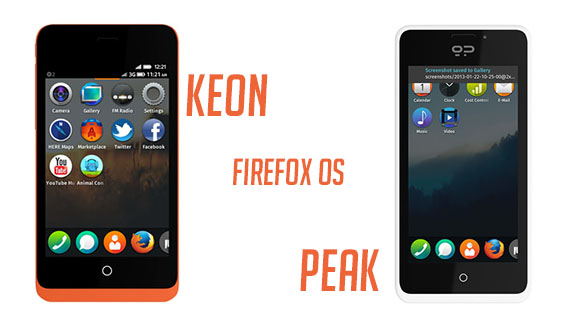 Some of the key features that comes along with the Firefox OS 1.1 update are
MMS facility – Ability to send and receive pictures, audio and video files via MMS

Push Notification API – Apps can send now notifications on time and save battery consumption
Adaptive App Search is now front and center on the home screen
Enhanced contact management – Contact import and add to contact options
Smart dialing
Performance improvements – faster app opening and smaller load times
Firefox browser downloads – ability to save images, audio and video from the browser with ease
Keyboard enhancements – new auto-correct automatically corrects words that are misspelt
Improved email facilities like drafts, ability to download audio and video and ability to send images as attachments
Music search – ability to search songs inside the phone
Calendar enhancements like direct event creation and event reminders
Support for more than 15 languages
The latest Firefox OS update 1.1 will be available for the current users and developers pretty soon. There is no specific timeline that has been mentioned.