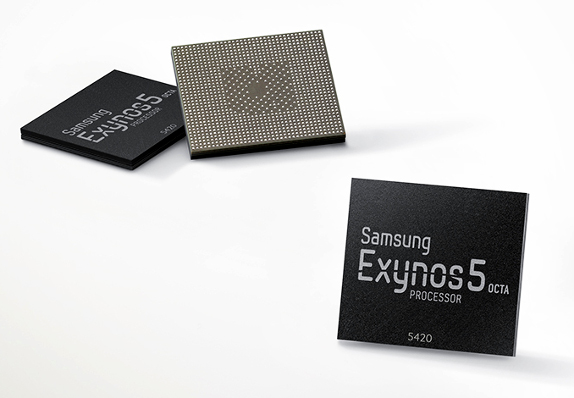 Broadcom, Huawei, OPPO, Samsung Electronics and Spreadtrum has partnered to form MobileBench, a new consortium for effective benchmarking of mobile devices. This consortium surprisingly doesn't include Qualcomm, one of the top SoC manufacturers, NVDIA, popular for its Tegra processors or MediaTek which is based in China. Samsung is one of the founding member even after the recent benchmark boosting fiasco, which the company denied.
Even though people are keen to view the benchmark scores of a high-end device, everyday performance matters the most. The MobileBench Consortium group gathered  in Shenzhen, China to discuss ways to evaluate a mobile device's performance in the real world. They plan to standardize many of the core benchmarking tools that developers and engineers use. As you can see in our Benchmarks section, there are a lot benchmarking apps, each vary in the method that tests the performance of the device.
The MobileBench group aims to set new test guidelines and provide sophisticated evaluation methodology with a new MobileBench-UX for testing system-level applications such as apps, video shooting and viewing, and phone camera operations.  This offers the test results immediately. It believes tools will be widely adopted by mobile device designers and engineers, to the benefit of OEMs and consumers alike.
It seeks to add new new partners apart from these, hope we can expect the top chip manufacturers to join these five board members. Will a standard benchmarking tool save time and improve the testing capabilities?