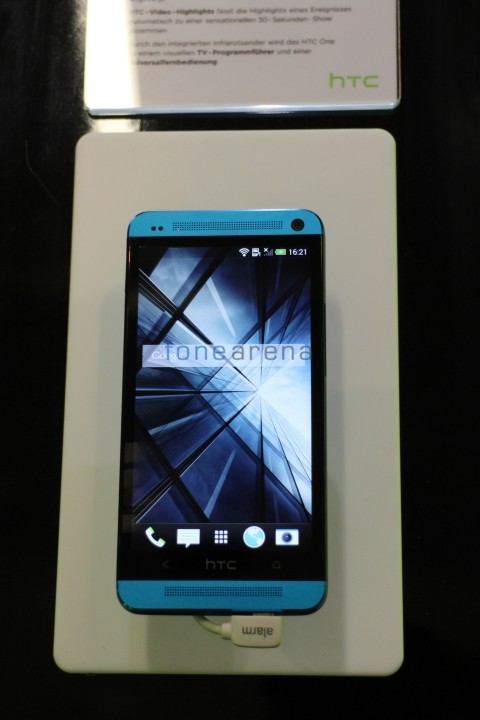 If you can't beat them, then join them – that's a phrase that is used a lot and HTC have taken this to heart with the new HTC One Blue. Taking their inspiration from chief Android rival Samsung, who release their smartphones in multiple colours, HTC has introduced Red and Blue versions of its HTC One flagship.
Aside from a colour makeover, the HTC One Blue comes with the same premium specs as the Silver and Black versions. The Front features a 4.7 inch Full HD 1080p screen with 468ppi pixel density whilst the Qualcomm Snapdragon 600 processor is clocked at 1.7GHz. Just like the original version, the HTC One Blue comes with 2GB RAM, 32GB internal storage and a unibody design which houses the 2,300 mAh embedded battery.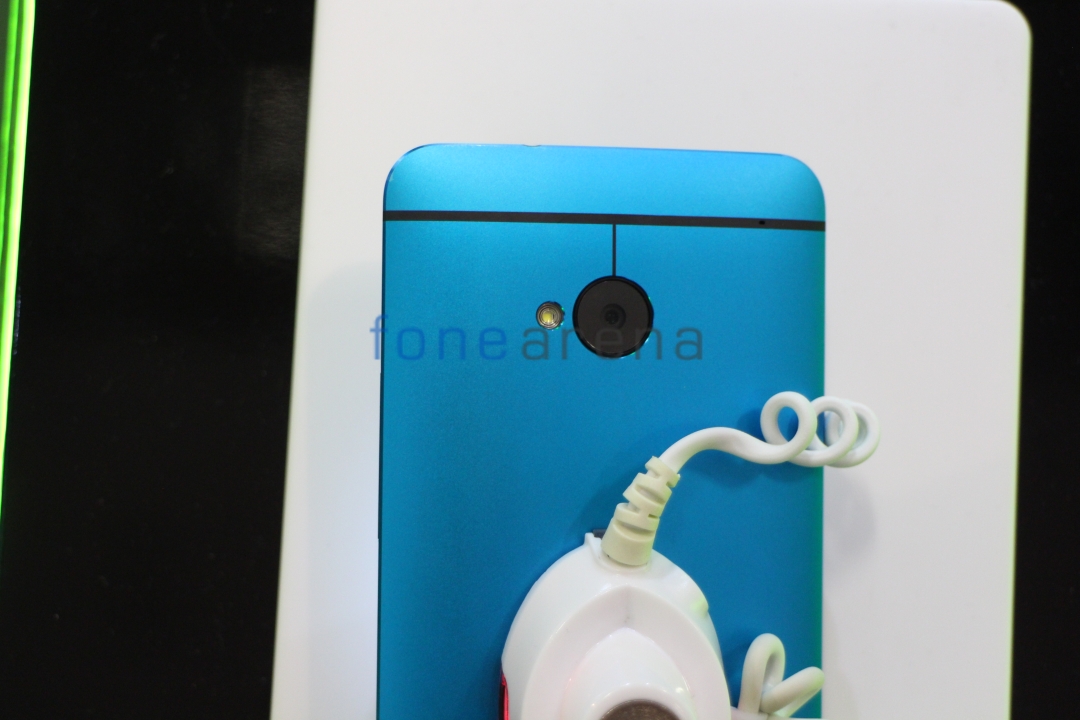 The back features the same 4MP Ultrapixel camera that debuted on the HTC One and then made its way to the HTC One Mini. The blue coating still produces the same premium aluminium metal feel that we like on the HTC One and as you can see, the HTC One Blue is more a Blue and Black combination with Black highlights and the metal band around the device all black in colour.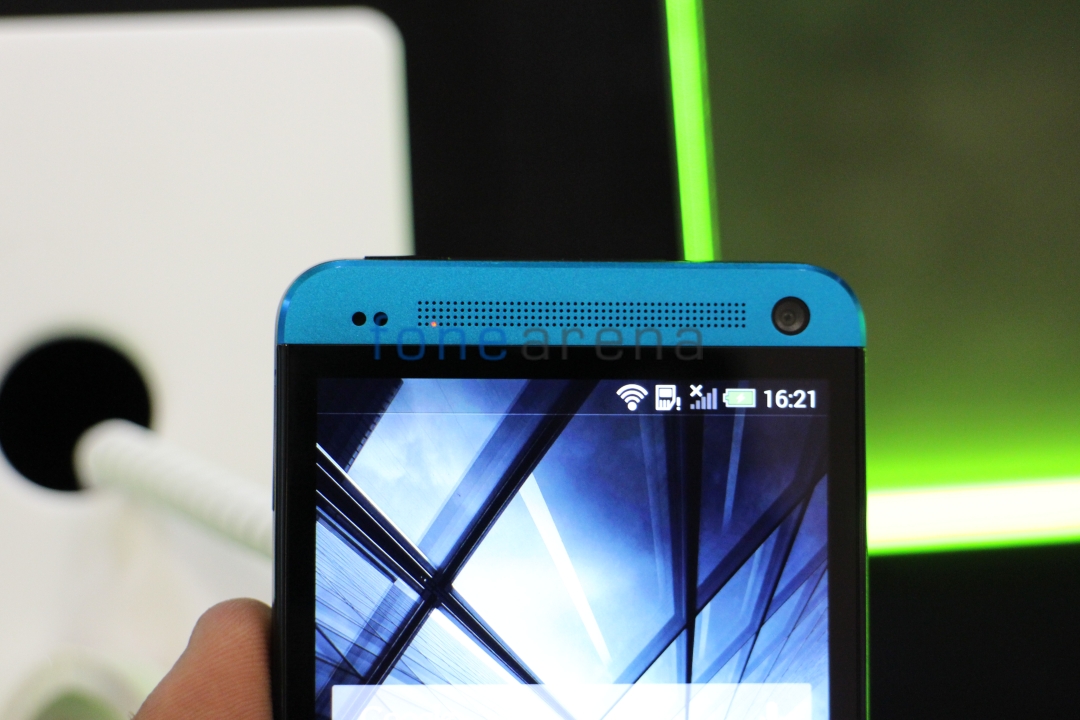 The HTC One Blue is very pleasant to the eye and the blue and black combination works well with the naturally black parts of the device, such as the BoomSound speakers and the front facing camera. The blue colouring is closer to sky blue than navy blue and it comes with a metallic shiny finish that looks very impressive when reflecting light.