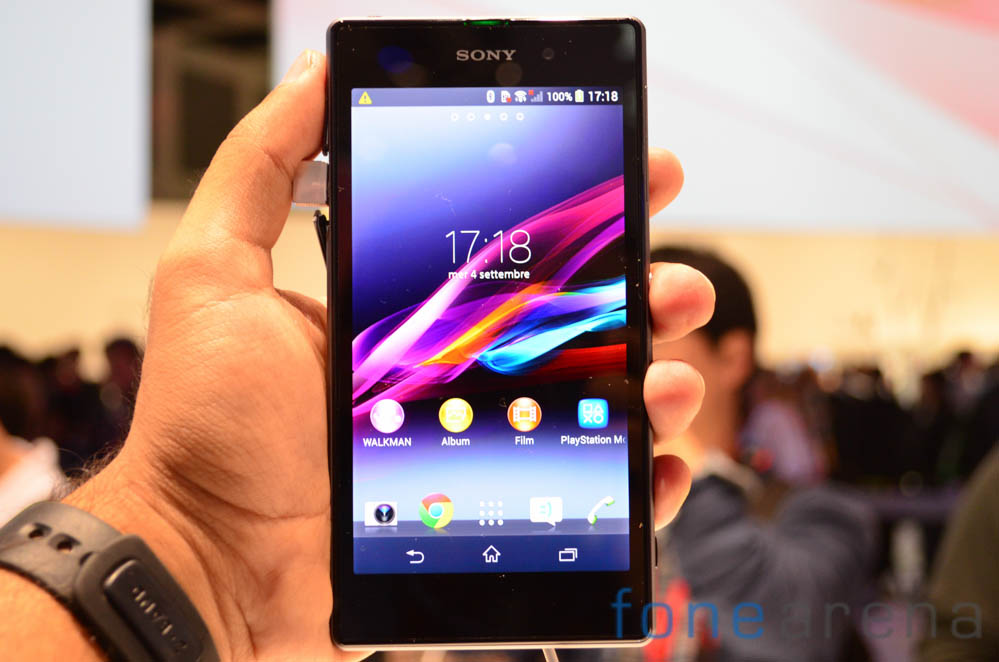 Sony just announced its latest flagship device, the Z1 here in Berlin and we've had some time with it. We're still working on our full impressions of the handset but here's an image gallery to whet your appetite. The phone has a 5 inch Full HD display with Triluminous technology built in that makes it absolutely stunning.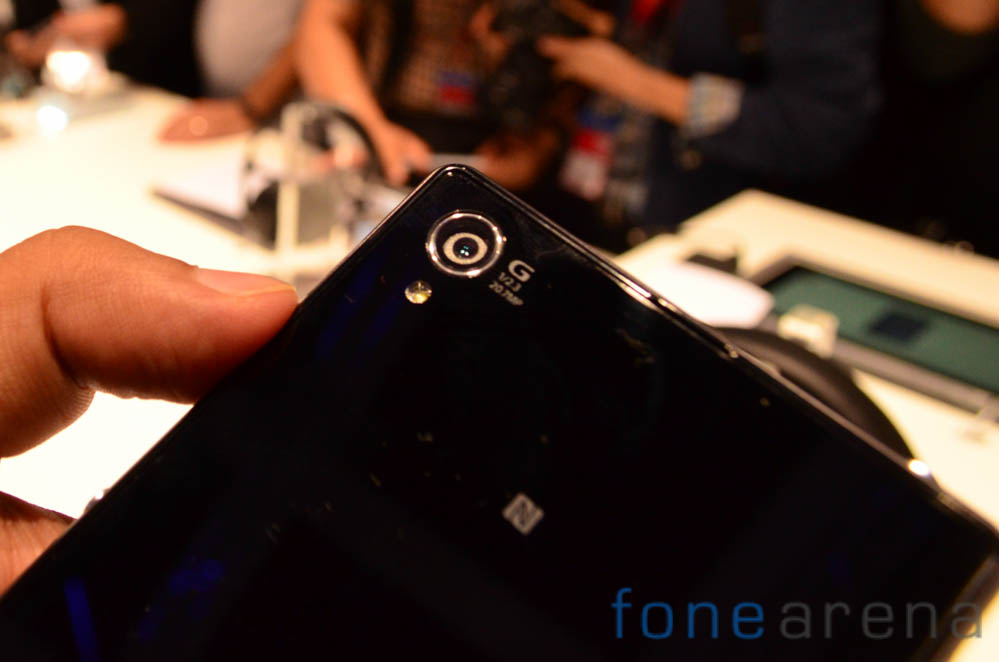 The highlight of the device is its 20.7MP 1/2.3″ sensor camera module that promises to offer lossless zooming capabilities as well as 4K video capture. Contrary to rumors, there is no xenon flash here and you'll have to make do with the single LED flash unit.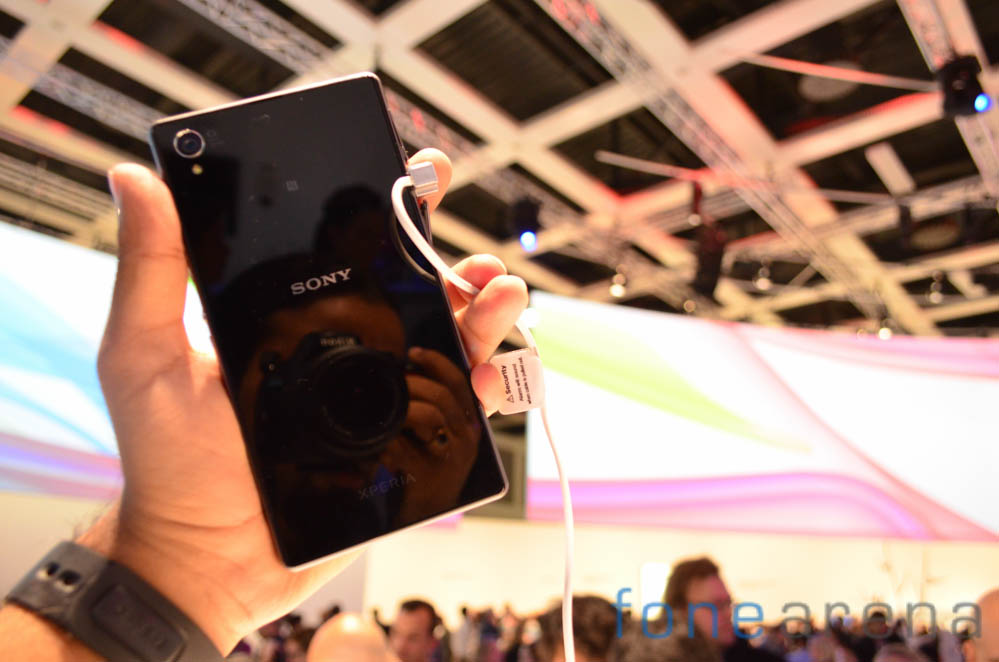 Under the hood is a 2.2Ghz Snapdragon 800 processor with an Adreno 330 GPU and 2GB of RAM. The device absolutely flies and we couldn't see even a hint of lag though you'll have to wait till we put the device through our full range of tests. For now here's a full gallery that showcases the devices from all angles for your viewing pleasure. If you have any comments or queries, let us know in the comments section and we'll be sure to follow up. Stay tuned for more on the Xperia Z1 live from here at IFA in Berlin.