LG released a teaser video for its upcoming LG G Pad 8.3 tablet. Though the video had little to do with the tablet, it was about various people talking what they use their tablet for and what would make them use it more. The theme of the teaser goes by "What would make a tablet just right for you?". The new LG G Pad is expected to be announced at the IFA in early September.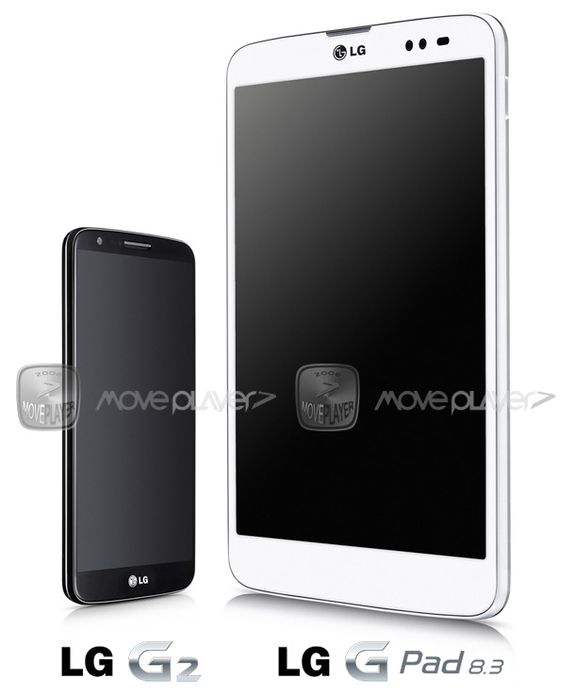 From the video, we couldn't guess much other than the fact that the G Pad 8.3 will have an 8.3 inch display of Full HD resolution (probably 1920×1200). According to rumors and other reports, the G Pad 8.3 is expected to have a Snapdragon 800 SoC clocked at 2.3 GHz. The leaked render shows the LG G Pad 8.3 right next to the company's flagship – G2. The G Pad 8.3 shares a similar design language with the G2 with a rectangular build and rounded corners with thin side bezels.
If the rumors turn out to be true, then the G Pad 8.3 will be LG's first tablet since the Honeycomb based Optimus Pad which was launched way back in 2011. LG even released the Optimus Pad LTE in 2012 Korea. It would mark the re-entry of LG into the tablet industry.
Report Contributed by Monish Kumar.