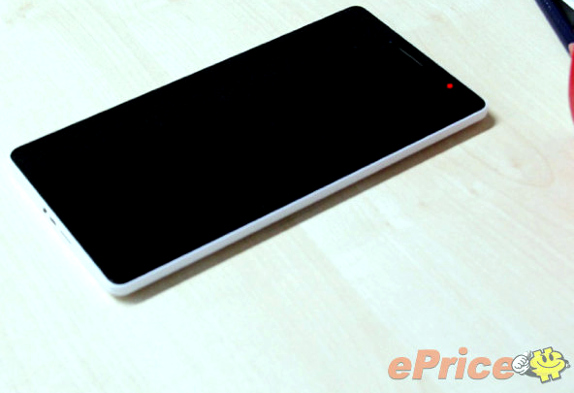 Oppo already revealed that they were working on the flagship camera-centric devices dubbed the N-lens, later the name was confirmed as the N1 and leaked renders surfaced recently. Oppo started teasing the N1 last week with some details hinting at the rear touch panel and also revealed that the flagship phone would launch in September. Now Oppo has officially revealed on their Webio page that that the phone would indeed have touch features. 
The official image shows that the Oppo's N1 would come with rear touch back panel that would let you carry out different operations. You can use your index finger and swipe on the back to switch to different home screens. Swipe from top to bottom to scroll through a web page. Click using your index finger and rotate to adjust the volume right from the lock screen. After unlocking you can double click the index finger to open specific apps. The circular motion can also be used to zoom in or out in the camera. After option an application you can click the touch panel to perform several actions such as recording, plan music, capture images and more. According to the leaked images above the phone is likely to come without any buttons on the sides. Check out the image that shows off the rear touch features.

Oppo says that with the Oppo N1's rear touch, you can avoid using thumb and start using the index finger for operations that would prevent thumbs getting tired after using the touch screen for a long period.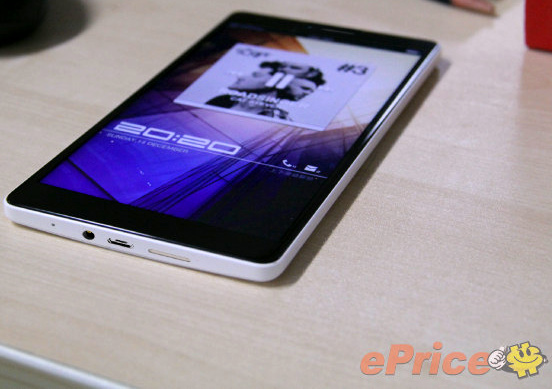 According to earlier leaks, the Oppo N1 is expected to come with a 5.5-inch 1080p display, powered by a 1.9 GHz Snapdragon 600 processor, 2GB RAM and come with a 13MP rear camera. As you can see in the leaked image, the microphone, 3.5mm audio jack, USB slot and the speaker grill are present on the bottom. We don't have the images of the top and the back yet.
LG introduced the G2 with keys on the back, but this has a rear touch panel. The Oppo N1 is expected to be announced in Beijing on September 23rd.