HTC was rumored to be in talks with Robert Downey Jr. for a while now and today HTC have officially signed up Robert Downey Jr. for a two year deal. According to the press release, this is HTC's most ambitious campaign till date and the "Change" brand is expected to bring a "change" in HTC's Digital, PR, Social and other activities. The beginning of the Change platform will be marked by ads that star Robert Downey Jr and will be hitting the media on August 15th.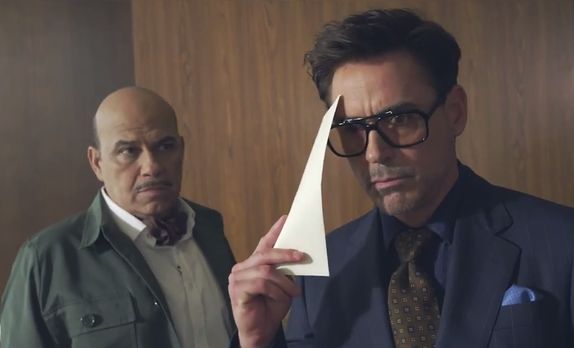 The change starts with HTC trying to generate various acronyms for "HTC" that is aimed at making people talk about HTC. In addition to starring in Ads, the popular big screen actor – Robert Downey Jr will also help to shape the creative direction of HTC.
The HTC's Change campaign will roll out in three phases and the first phase will be about what the brand HTC means to its customers and the different acronyms program was a part of this. The second phase of the campaign seems to be more relevant to HTC's industry in which it aims to show how HTC has changed the mobile industry with features like BlinkFeed, Video Highlights and BoomSound. The final phase of the campaign will be about HTC products have empowered individuals to drive a change in their own lives.
HTC seems to be full of hope and has invested entire last year's marketing and sales budget in a single campaign which is about $1 billion. HTC hopes for a change through its "Change" campaign? What do you think? Can it deliver?
Report contributed by Monish Kumar