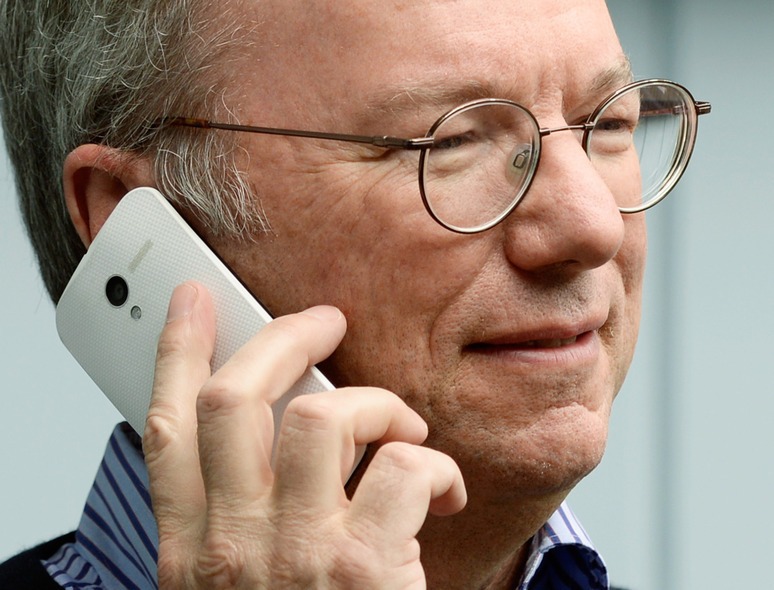 Rumours of a Motorola made Nexus device were ripe once Google acquired the mobile giant, but plans never solidified, citing reasons like "Google not impressed with Moto's devices" etc. With LG taking charge of the program last year with the Nexus 4, Motorola was left to work on the Moto X, a Google inspired smartphone that is possibly the first device to come out of this acquisition. But this was no Nexus, it didn't run the latest operating system nor updates will be pushed by Google, so yet again we were deprived of a Moto Nexus, but if recent rumours are to be believed, especially coming from a prolific tipster from Texas(where Motorola assembles its Moto X), the chances of Motorola making the next Nexus 5 device are rather high.
The rumour started to do its rounds when prolific tipster Taylor Wimberly posted this on Google Plus –
Motorola will release a Nexus smartphone in Q4 (that is not the Moto X).
Interestingly, he says that this is not a Play edition of Moto X as people have been led to believe after the device was officially unveiled. To be announced in Q4, past rumours of a yet another LG made Nexus seem unlikely, but since this is based on a single source, we would ask you to take it with a pinch of salt.
The Motorola made Nexus device seems exciting, after what we have seen with the Moto X and the latest Droid lineup, but the possibilities of it reaching our Indian shores is a concern. Motorola is non existent in the Indian market and Google is unlikely to launch a device which it can't support in the country, so while the Motorola Nexus seems like a good prospect, it will be yet another "Nexus shipped from the US" situation here.
That said, are you looking forward to a Motorola made Nexus device, or would you prefer if LG made it? Sound off in the comments section below.