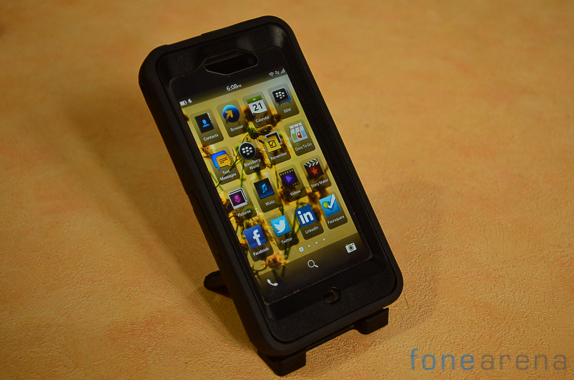 Otterbox cases offer what is possibly the best protection possible for your phone. We've been fans of their products for many years now and Otterbox cases have always lived up to their reputation. We got a chance to check out an Otterbox case for the Blackberry Z10 and here's our review.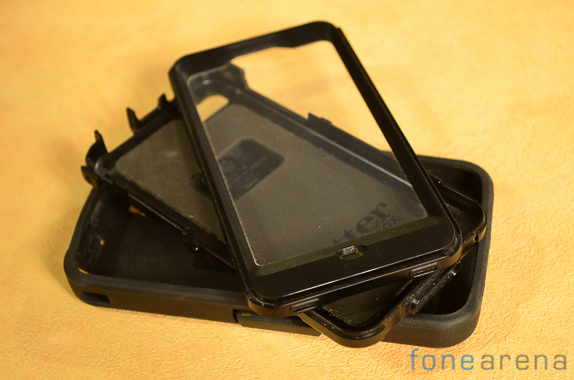 As always, the Otterbox case ships in three pieces with the outermost being the part that protects the screen. A transparent screen protector is a part of the package.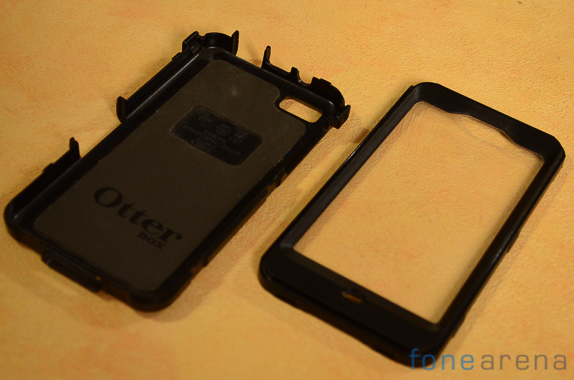 The middle layer is the one that protects the back of the phone and is made of hard plastic as well. The two pieces lock in to grooves set in each other and are a tight fit. The tight fit is a double edged sword, good for protection but quite hard to open if you need to access the phone to change a SIM card or micro SD card. However we'll take the protection over a bit of inconvenience.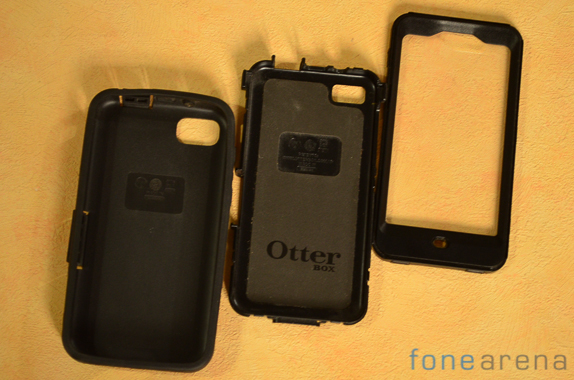 The last part of the case is the toughened rubber shell that encloses the hard plastic case. Not only does it offer an additional layer of protection but the grippy material makes it hard to slip from your hands.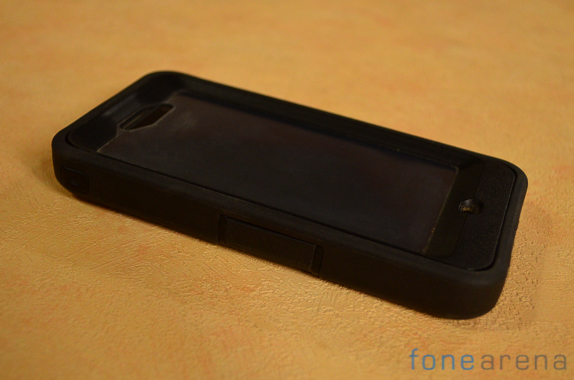 No doubt the case doubles the thickness of the handset and makes it a bit less appealing to look at but given the amount invested in highend devices, we feel that some users might definitely feel better housing their device in such a case. Additionally, users who live an active lifestyle will benefit from the Otterbox line of cases. If you are looking for Blackberry Z10 cases then the Otterbox comes highly recommended.