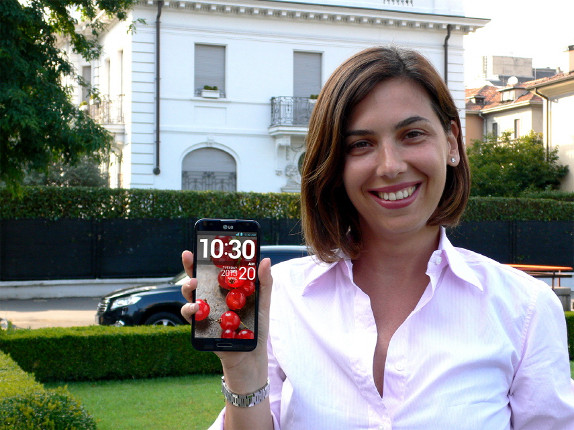 The LG Optimus G Pro's announcement dates back to the MWC 2013 which is nearly 5 months back. The supposed Note 2 competitor has been available in its home country – South Korea since the announcement, but left the rest of the market wondering if it will be available or not. LG announced that the G Pro will be available across various countries in the coming months. The G Pro was launched in India last month as a part of the Asian and North American market. LG announced last month they have sold over 1 million units of the Optimus G Pro in South Korea since its launch back on February 21st.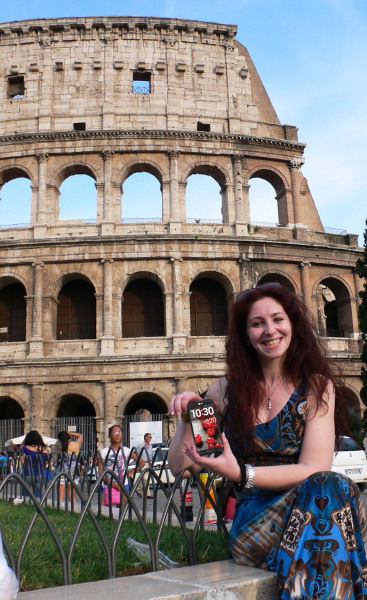 The Optimus G Pro made a very slow, but steady progress into the international market. Now LG is all set to expand the Optimus G Pro's market even further. LG has announced today that the Optimus G Pro will be available in 40 more countries including Europe, Latin America, CIS and Middle East in the third quarter (Q3) of the 2013. The expansion seems to be planned based on the G Pro's relative success in the Asian and North American market.
Despite being announced quite early, the Optimus G Pro features quite an impressive spec-sheet and is on par with the leading smartphones in the market right now. We reviewed the phone earlier this month.
The important features of the LG Optimus G Pro are:
5.5inch Full HD IPS+ display
1.7 GHz Snapdragon 600 SoC
Quad Core Krait 300 processor
Adreno 320 GPU
2GB RAM
Android 4.2.2 Jellybean
13MP primary camera with 2.1MP secondary camera
3140mAh battery
The LG Optimus G Pro is currently available in India for Rs. 38,980.
Monish Kumar contributed to this report