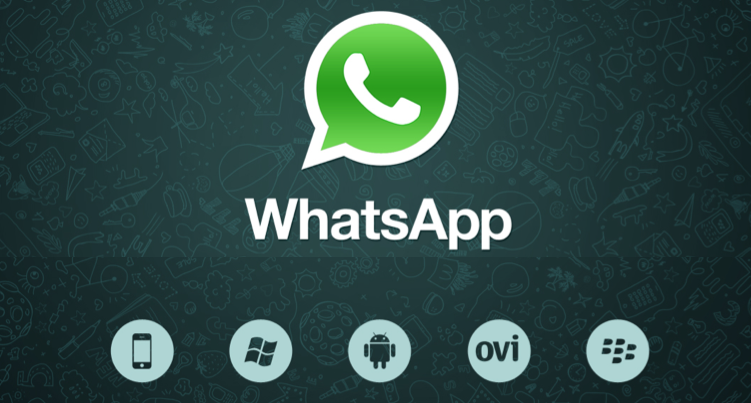 The saga of Whatsapp on Windows Phone has always been fueled with much hate since the app never really worked well out of the box and was always buggy. Having grown massively, Whatsapp left Windows Phone users to a sub par experience when compared with other platforms. The streaming API was hacked up and meddled with music playback and messages stopped refreshing inside the app occasionally. Annoying customers to the core, the app still has only a 3 star rating on the Windows Phone Store, but a new huge update to the app changes everything, again. Fixing all the problems that the app is known for, the company has provided the much needed huge update and looking at the early review, it seems all the major outstanding issues have been fixed.
Here is a quick list of changes on the new version of whatsapp –
Initiate voice calls from within the app
Background API allows you to play music
Proper Emoji
Fixed notifications for users
Users can now see smileys on the double wide tile
Fast resume (If the app is open and you click on the incoming notification it opens as fast as on Android)
On start-up, it now asks if you want to back up your chat history. You can also do this through settings.
Large images shown
We can finally make calls from inside the app, yes! And the biggest architectural change to the app has arrived. Instead of using a hack of a method, the app now finally takes advantage of the Windows Phone background agent. But the only drawback is, Whatsapp will stop receiving messages when in battery saver mode, which is good as well as bad. We have proper emoji like before, finally! The annoying multiple notifications and duplicates are apparently fixed and now double wide tiles have text on them when a notification arrives, not just a number.
Fast Resume, which is obviously Windows Phone 8 only, is another much needed addition, and a small aesthetic being the ability to show larger images. In the end, the Whatsapp update has made Whatsapp the one Windows Phone users deserve. This is definitely a great update, and a little birdie tells us that there is a complete UI reworking going on for the next update, which makes things even more interesting.
Windows Phone 7.8/8 user? Stop doing everything and download the Whatsapp update now.
via WPCentral