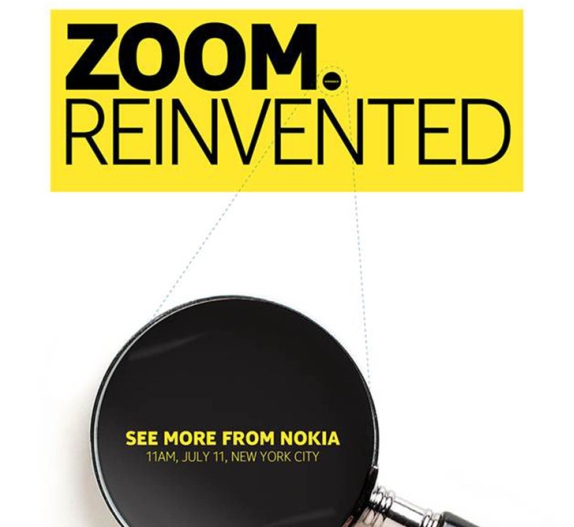 Nokia has sent out invites to some media outlets inlcuding Pocket-Lint for an event in New York on July 11th with the tagline "Zoom Reinvented". It is almost certain from the invite that Nokia will launch a camera centric phone. Nokia has already said that it is bringing the Lumia 925 to the US on T-Mobile during the London launch event so it is certainly not got anything to do with the Lumia 925. Could we finally have the true successor to the PureView 808 in the form of the Nokia device codenamed EOS running Windows Phone ? We have seen some recent leaks of that device.
Below is a leaked image from ViziLeaks about the Nokia EOS. May be that camera you see there features some really crazy zoom going by the official invite.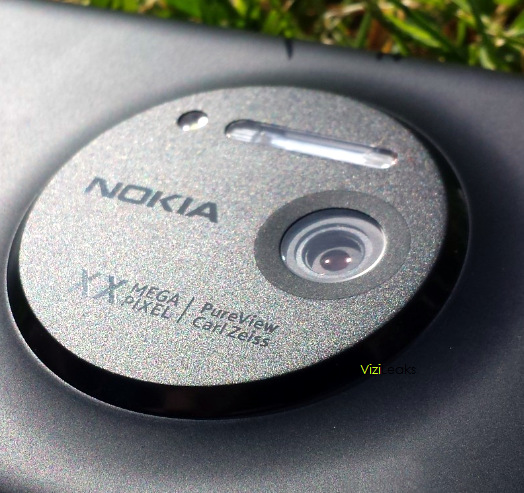 Stay tuned to FoneArena if you are looking forward to this hi-zoom camera phone from Nokia. We are definitely looking forward to July 11th.