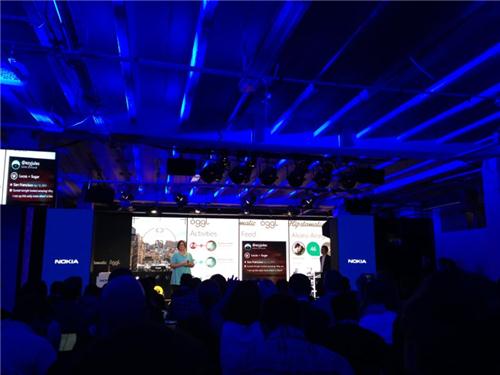 We are live from the Nokia Lumia 925 event in London, and Nokia just announced, along with the Lumia 925 that Hipstamatic, a popular photo sharing app on iOS, is coming to Windows Phone and it is going to be one of the first official apps on the Windows phone store that can share directly to your instagram account. The app is called Hipstamatic Oggl and has various filters and a beautiful camera UI, with features you would expect from a photo filters app. This app recently launched in iOS and it is now on Windows Phone already. It has its own community and that's the term "Oggl" refers to, you can share, like and comment on pictures.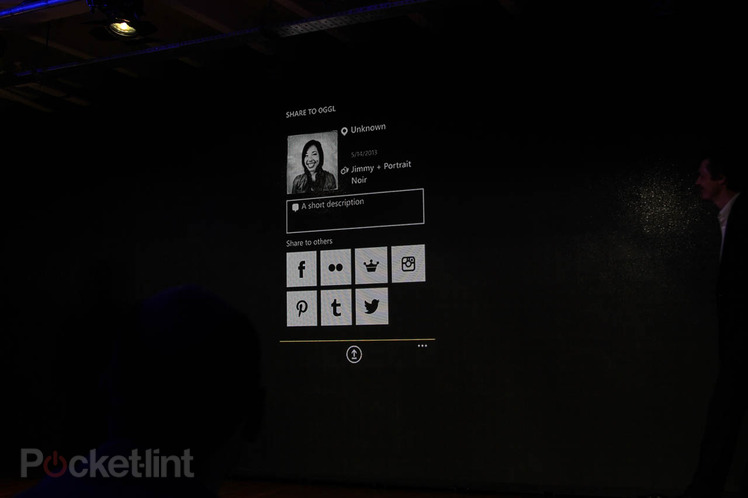 The Hipstamatic Oggl app for Windows Phone 8 will be available for all Nokia Lumia devices running Windows Phone 8, right from the lowly 520 to the now flagship, the Lumia 925 and of course, the predecessor, the Lumia 925. The app will reportedly also be available as a Windows Phone 8 camera lens.
This app is the first app officially available on the Windows Phone Store that can share to instagram. There have been other apps that use various hacks to upload to instagram, but none of them official, but this seems to be the only current way as far as instagram is concerned.
You can check more about the Hipstagram app here.
Image credits PocketLint