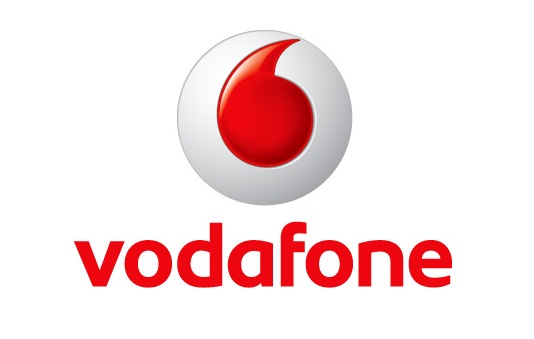 Vodafone India has launched one-time trial packs for its 2G and 3G subscribers. Vodafone has also launched its popular advertisement characters Zoozoos in a fresh avatar for this IPL to increase the level of awareness and emphasise on the benefits of using internet on the mobile. These are available for both Vodafone post-paid and pre-paid customers across India.
The company launched Super Fan contest for IPL 2013 earlier this month, that would let 76 lucky Vodafone customers stand a chance to win a match ball autographed by the winning captain on Live TV. Vodafone aims to drive mobile internet adoption among non-internet users with these packs that would let them discover the benefits of mobile internet.
The one-time trail packs are priced at Rs. 25 for 2G and Rs. 49 for 3G. These packs would offer 500 MB of free data and come with seven days of validity. This offer is not available on paper or e-top ups.