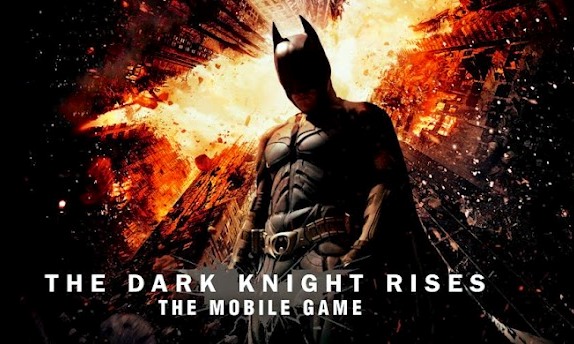 Gameloft has released their popular games, The Dark Knight Rises and Shark Dash for the Windows Phone 8 devices. The Dark Knight Rises game was released for Android, iPhone and iPad back in July last year. As you all know The Dark Knight Rises is based on the Batman movie franchise. It has all the characters from the batman like Catwoman, Lucius Fox and Commissioner Gordon. You have to finish missions and random events and protect Gotham City from Bane.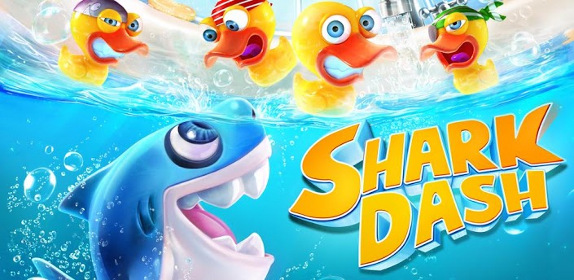 Shark Dash is a physics-based game. You need to Simply drag and release the shark's tail with your finger to launch him at the ducks! You can Dispose of the duckies, grab all the coins, and finish each level with the fewest jumps possible to earn 3 Stars. You can use your Stars to unlock new levels. There are 4 different environments.
Download The Dark Knight Rises for $6.99 (Rs. 360) and Shark Dash for $0.99 (Rs. 55).