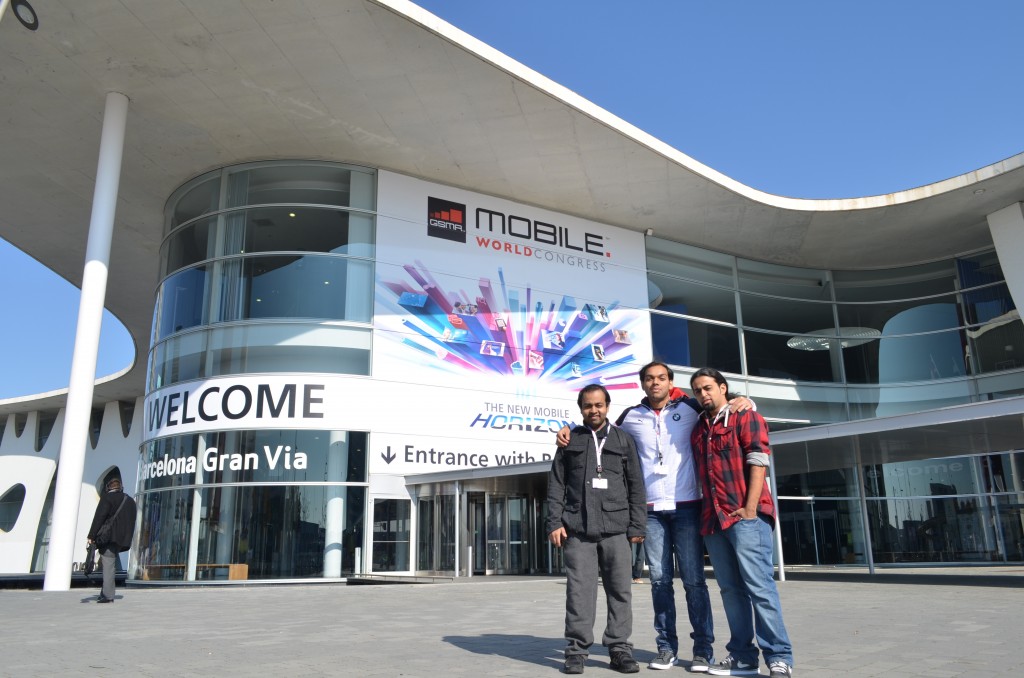 GSMA has released a report stating that over 72,000 visitors have attended the Mobile World Congress 2013 here in Barcelona, Spain.
This is a new record and is 8 percent higher than the attendance from last years MWC. The attendees came from over 200 countries worldwide. This years MWC is the first one to take place at Fira Gran Via. The previous venue was at Fira de Montjuic.
Even more records were set at MWC this year with over 1700 companies showcasing their products and services, venue that spanned over 94,000 square metres of area. The event has also injected over 320 million Euros into the local economy which is 19 million Euros more compared to last year.
GSMA also pushed the NFC Experience in which over 10,500 attendees participated. This allowed easy exchange of information and transactions using NFC enabled devices. The 2014 MWC will be held at Fira Gran Via from 24th-27th February 2014.