The concept of a transparent mobile phone is nothing new. We've seen it in countless sci-fi movies and TV shows. However, Polytron has now created a working prototype of a transparent mobile phone.
Polytron, a Taiwan based company has created a phone that is fully transparent and only the circuit board, memory card and camera unit is visible. It is a touchscreen phone that has a fully functional SIM tray, SD card slot, microphone and camera. However, the phone does not yet have an operating system.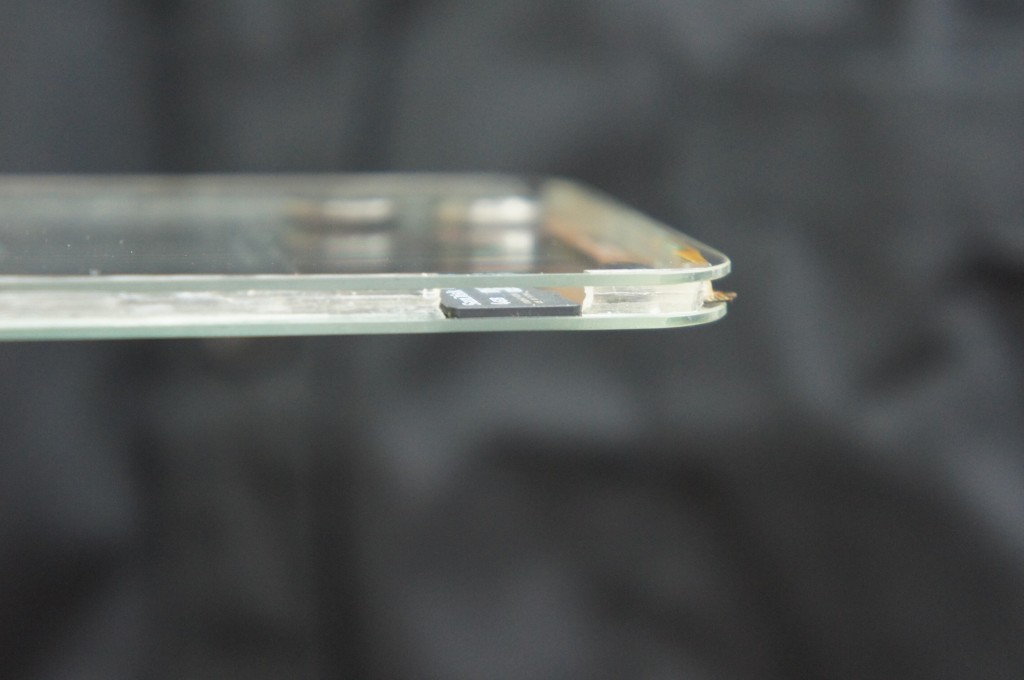 The technology being used in the phone is called Polyvision Privacy Glass. It allows a device to turn transparent when an electric current is passed through it. They've also used microscopic wires that have been fed directly into the glass that make it barely visible to the naked eye. We've seen similar examples in the glass strip on the Sony XPERIA Z, XPERIA P and XPERIA U.
httpv://www.youtube.com/watch?v=tkhWXspmiYE
Polytron has also revealed that they plan to release a fully functional device in limited quantities by the end of the year 2013.