Apple has been dominating the smartphone and tablet market from quite some time, but there seems to be a problem in their camp as there have been reports of Apple cutting down their order for the screens of iPhone 5 by almost half for the first quarter of 2013.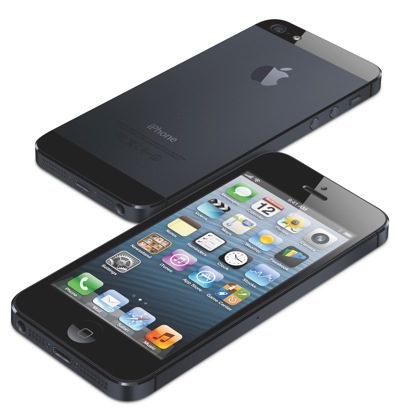 Apple is being tackled by Android devices from a long time, and this has been disrupting their sales, now the success of "phablets" has just caused another problem for Apple, the Galaxy series from Samsung has a lot of variety, and is also sold at a lower cost. This issue is also causing problems with their shares, which is expected to drop below $500 and Apple's investor seem to be giving up from the news that the iPhone 5 demand is fizzing out.
There has been a lot of problem at Apple's camp lately with the Apple maps problem, also big names leaving the company. There is a possibility that the component orders were cut because Apple might be introducing a new iPhone pretty soon, maybe the iPhone 5S with a better screen. If Apple decides to launch a new iPhone during the WWDC then Samsung is going to have a real bad time with the Galaxy S IV about to be released at the same time, anyways we have to wait and watch the strategy of Apple.
Source: WSJ