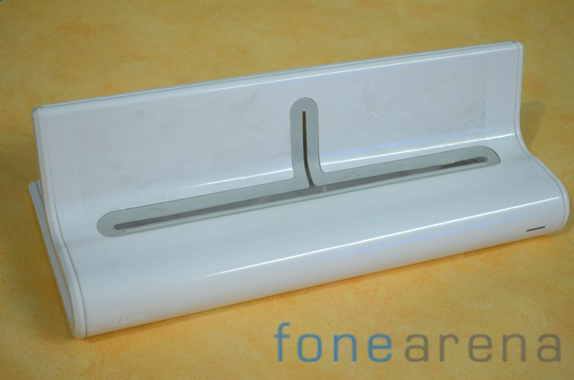 Between tablets and smartphones and other assorted gadgets, the average desk has started looking like a massive jumble of wires. The Quirky Converge Docking Station tries to get around that problem by providing you a big enough area to place your gadgets and charge them as well but is it any good ? Read on ahead to find out yourself! 
Box Contents
The Quirky Converge ships in a fairly large box but is surprisingly bereft of any accessories at all. All you get in the box is the dock itself and the charger adaptor. We'd have liked to see a few short USB cables bundled in.
Hardware
The Quirky Converge is made of hard plastic and provides a large surface area to place your devices.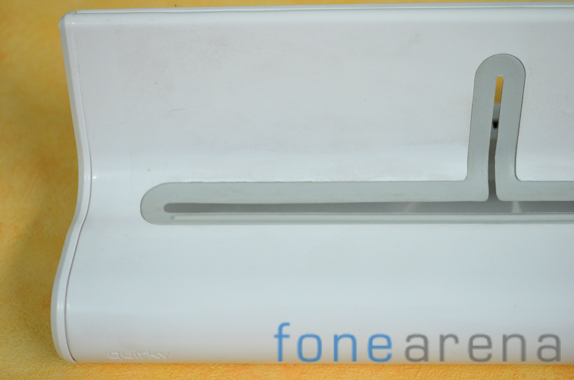 An opening runs along the base of the dock letting you run your cabling through it. A rubberized lip is placed around the opening with a raised edge on the outer side. This lets you place your device securely on the dock without it slipping around.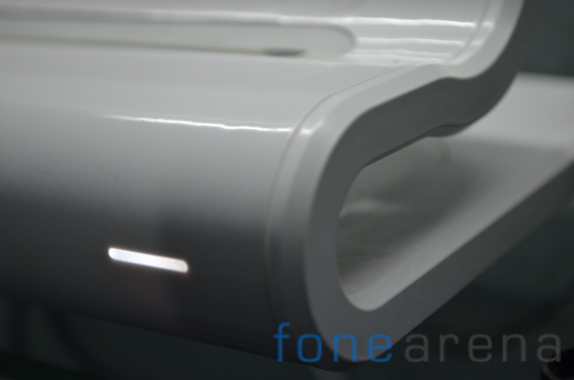 The body itself is curved at the base with space for stowing away the cables. The right side corner glows on connecting the power cable.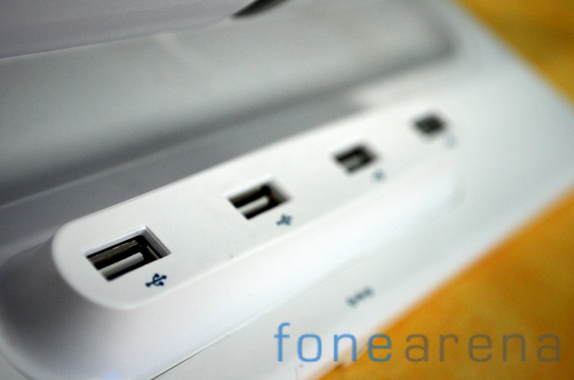 Four USB ports can be found at the back of the dock allowing you charge four devices simultaneously. While we couldn't find any mention on the Converge or its packaging, there do seem to be limitations to the power output as we couldn't charge our Nokia 808 PureView with it. That said, the 808 is known to be finicky with power sources and all other gadgets charged absolutely fine.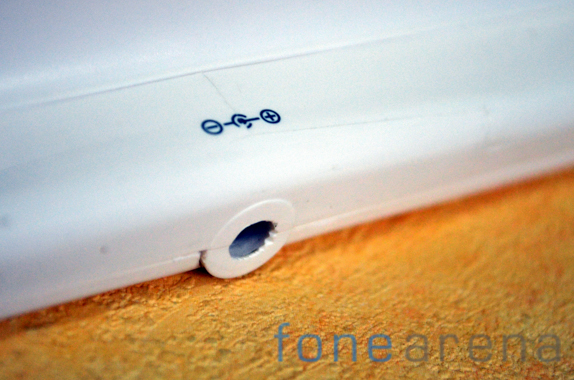 The power port is placed at the back of Quirky Converge. Unfortunately there is no way to use this as a USB hub which is definitely a missed opportunity.
Conclusion
The Quirky Converge comes highly recommended as a desktop charging solution if you are using multiple devices.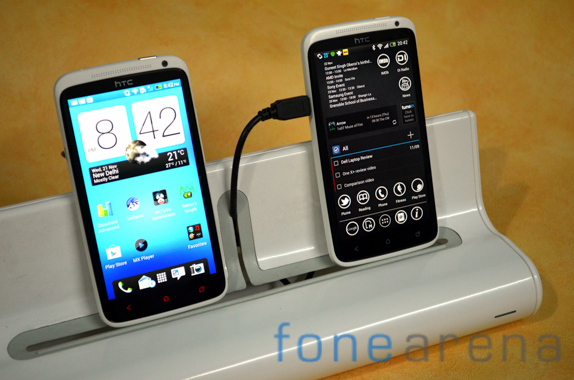 The Converge provides an elegant solution for charging and stowing multiple devices including tablets and smartphones. Priced at Rs. 2,800, you can pick up the Quirky Converge alongside other accessories including Galaxy Note 2 docks over here.