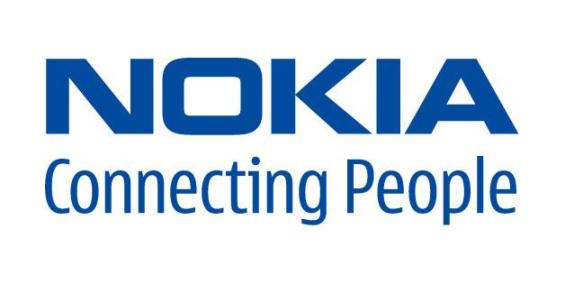 Nokia brought Nokia Store Operator billing on Vodafone and Airtel earlier this year, now the operator billing service is available for the  Nokia Music Store on Vodafone. The operator billing is available for the Music Store on the Nokia Asha phones that would let the users renew their subscriptions via their Vodafone pre-paid or post-paid account and continue to download unlimited songs and albums from the Nokia Music Store. Nokia already offers subscription purchase via credit cards and vouchers, with this Nokia Music Store becomes the first independent music store in the country to offer integrated operator billing.
You can click the Buy option at the bottom of the Nokia Music Store home page and choose to pay via your Vodafone account (pre-paid or post-paid). There are three subscription options, Rs. 50 for 7 days, Rs. 99 for 30 days and Rs. 250 for 90 days. Your receipt for the subscription would be sent to your registered email address. After that you can download unlimited number of songs within the subscription period.
Nokia unveiled Nokia Music Unlimited Service with DRM free Music downloads for Asha phones last year. The Nokia Music Store has over 45 lakh DRM free songs, including across 16 Indian languages, and 1.4 million songs downloads a day.