Apple's latest and greatest iPhone will be available in India starting 2nd November. Instead of relying on carrier support, the company has appointed Ingram Micro and Redington as distribution partners. The pricing is believed to be Rs. 45,500 for the 16GB model while the 32GB and 64GB models will be priced at Rs. 52,500 and Rs. 59,500 but we're still waiting on official word to confirm this.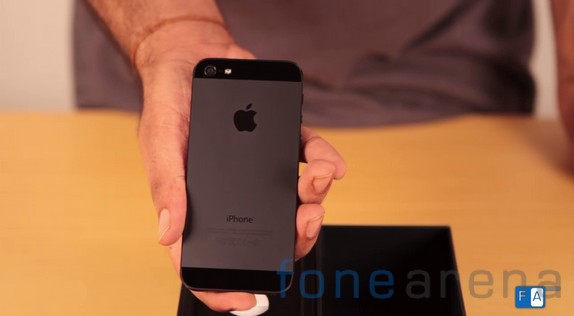 Ingram Micro today published a release stating that the phone will be available at several retail outlets around the country starting November 2nd.
"Ingram Micro announced today that it will offer iPhone 5 at leading modern trade stores and retail outlets across India beginning Friday, November 2 "
Apple had dropped prices for the iPhone 4 and 4S earlier this month. The iPhone 5 is powered by an A6 processor and the screen size has been pushed up to 4 inches with a change in aspect ratio as well. The iOS 6 running smartphone includes an 8MP camera  over at the back. The phone features a radically redesigned back and is considerably thinner than the previous generation iPhone.
[Via –  Ingram Micro | BGR India]