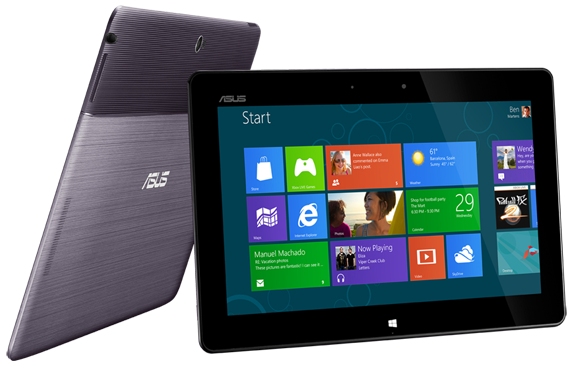 Asus has announced at IFA 2012 that it has renamed its Tablet 600 to Vivo Tab RT. It was originally announced at Computex in June. The specs would remain the same that includes a 10.1-inch (1366×768 pixels) Super IPS+ display with 10 fingers multi-touch panel, NVIDIA Tegra 3 quad-core processor, 2GB RAM and 32GB internal memory. It is just 8.3mm thin and weighs 520g. This would compete with the Samsung ATIV Tab that was announced at IFA 2012.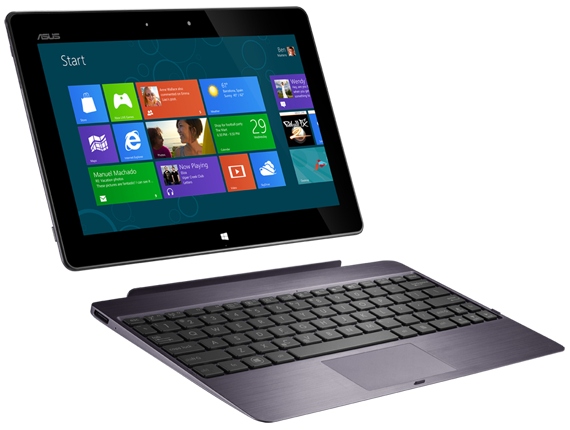 It also comes with a 8MP Auto focus camera with LED Flash at the back and a 2MP front-facing camera. The connectivity features include, WiFi 802.11 b/g/n, Bluetooth 4.0, NFC and GPS. It also comes with a Keyboard dock that has QWERTY keyboard, track pad, 2 USB ports and built-in battery.
It is expected to launch along with the other Windows 8 tablets at the end of October. The price of the Vivo Tab is not available yet.