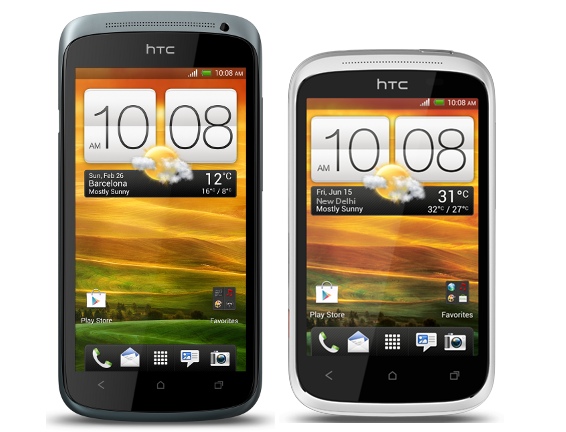 HTC One S and Desire C has got a price cut and are available for Rs. 28,900 and Rs. 12,700, according to our friends at Mahesh Telecom. The HTC One S was officially launched in India in June for MOP (Best Buy) of Rs. 33,590 and the Desire C officially launched in India at the end of June for MOP (Best Buy)  price of Rs 14,999. Price of these devices have been coming down since the launch.
Since the Indian version of the One S comes with an overclocked 1.7 GHz Snapdragon S3 processor instead of the Snapdragon S4 processor, people were hesitant to buy the phone at such a high cost. Even though the Desire C comes with Android 4.0 on-board, it packs in just 600 MHz processor.
This price cut would encourage people to consider buying these phones. Online retailers such as Flipkart and Saholic have already started selling these phone at the new rates.